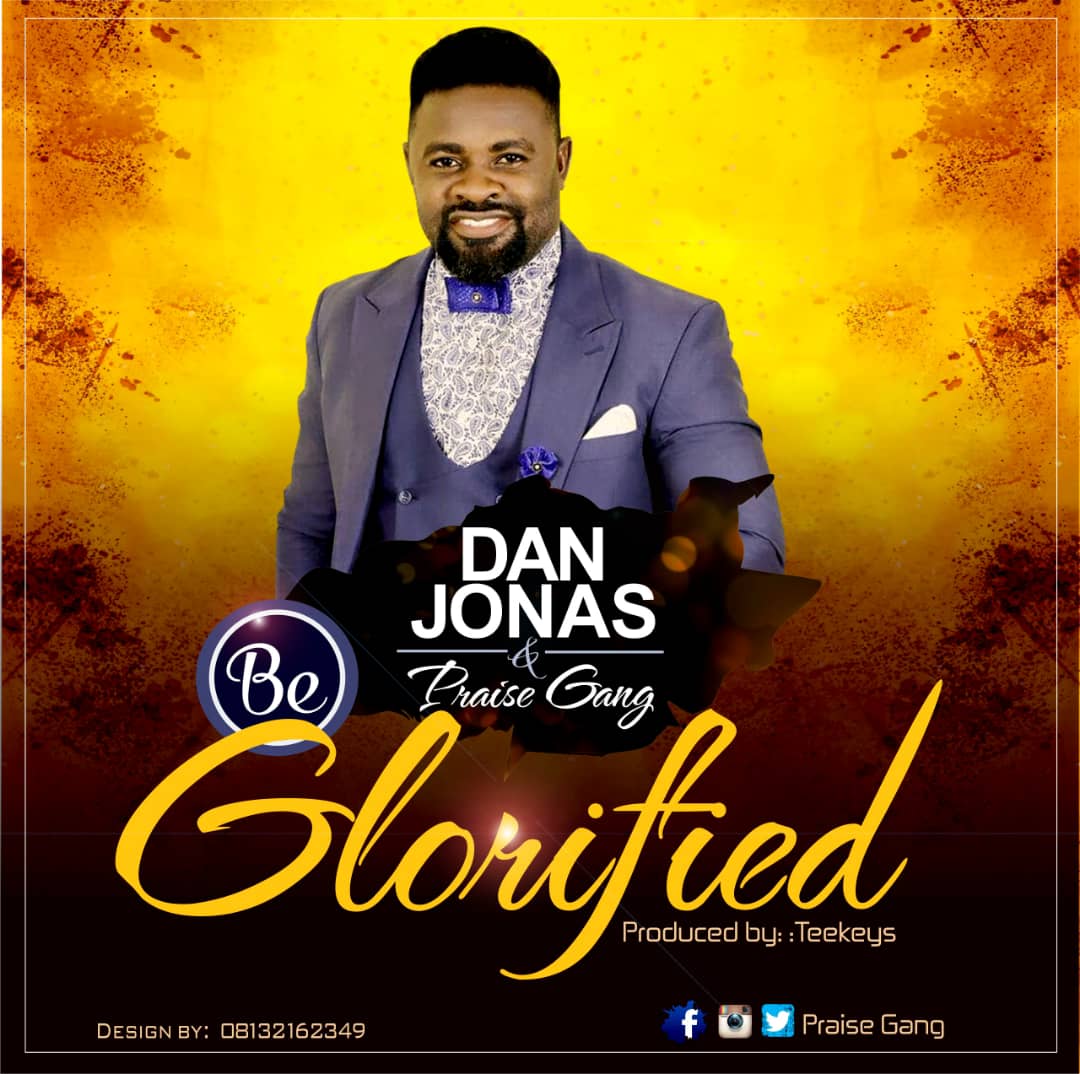 When I think about what you've done for me,
my mouth will testify be glorified,
when I think about the price you paid for me
my mouth will testify be glorified
Chorus
Be glorified (x6)
Serah:
To the one who made the sun and stars
and placed the birds in the Sky to fly
I just want to say to you
be glorified,
everyday I wake
to see the things you've made
I just want to say to you
be glorified.
Uvie:
In you we live and move and have our being,
the life we live, the song we sing
By words all that we know were made by you,
those we can see and cannot see.
Rachel:
Your mercies are ever new,
your goodness is ever sure
you're amazing
be glorified (x2)
Teekeeys:
When I think about how you changed my story
and made me your glory
be glorified,
you have given me direction
to run to perfection
yeah be glorified,
everybody sing.
(Repeat chorus)
Ify:
You gave me a testimony,
you moved me from shame to glory
your blessings ever flowing
be glorified
eeehhh agameburu Alleluya eburu, p
ara alleluya apara chimo lekwa ikperem nala.
Tolu:
You are the Alpha and Omega,
alakpanla tosole ayero
you are the one that we adore,
we've come before you
we bow down before you
oyigiyigi arugbo ojo o,
be thou glorified
be glorified yeah.
(Repeat chorus) till fade
HOW HAS THIS IMPACTED YOUR LIFE?