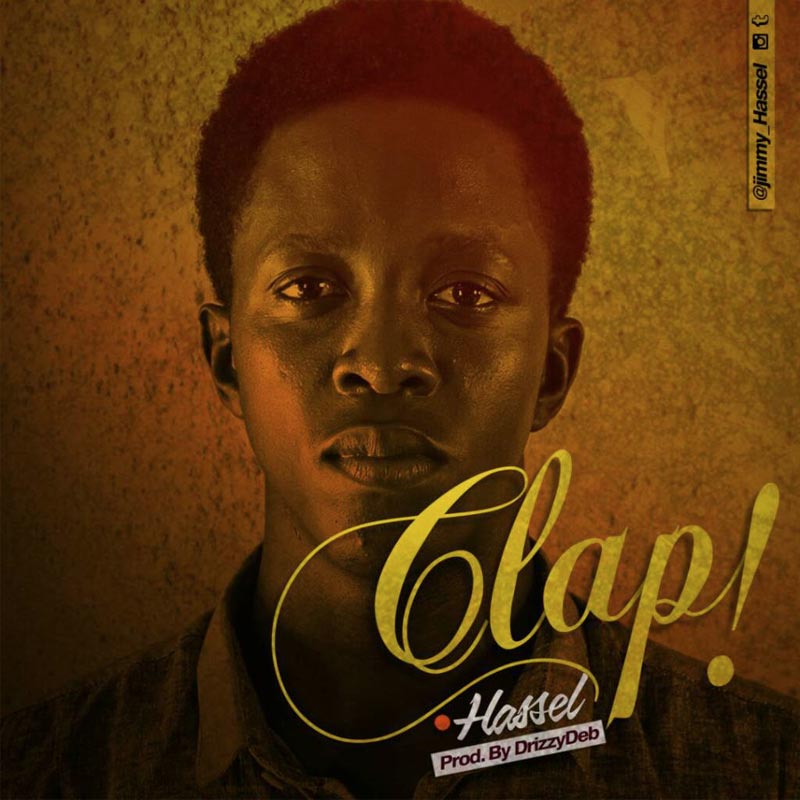 Intro
If the Lord has been good to you just clap
If you can testify of his grace just clap
If the Lord has been good to you just clap
If you can testify of his grace just clap
Verse 1
One voice
Our praise
One song
Hands raised
This is a anthem for all our days
Coz there was a price that my Jesus paid
He put his life on the line to save
A man that was dirty and I wasn't of
Worthy of
love that was given and still I received it
And now I can boast in nothing but cross of Jesus
We are saved: he is in us
We are Graced: he has given us everything.
Blood for a curse to free us
Blood on a cross now see us
Living the holy life, we are wholly saved
Once and for all is the way he paved
Its by his power that we are raised
This is the hour so we will praise
Here is the reason that Jesus came
This is the time for the world to change
This is the life that the father gives
Yeah he was dead now in heaven lives
Great is the love that the father shows
I am forgiven now power flows
Now I am led by the Holy Ghost
His word is fire shut up in my bones
Chorus:
Clap your hands hail the king
Clap your hands he is here
Clap your hands we are free
Clap your hands for victory
Call: Let me hear you clap
Resp: The Lord has been good to me i clap
Call: Let me hear you clap
Resp. I can testify of his grace i clap
Call: Give it to Jesus clap
Resp: The Lord has been good to me i clap
Call: Let me hear you clap
Resp: I can testify of his grace i clap
Verse 2
Hands for the man up in heaven he is
I wear designers but that ain greatness
You got the genes but ur looks are baseless
Compared to the place that the father placed us..
Yh I will shout for his glory omeh oo
Korin Jesu titi dojo ale oo
Thank you for gravity thank u for grace
Great is your goodness, oh God u are
Life for the rich and the poor
Blood that you shed is for all
Mercy for all that will call
Forgiveness for all of our faults
Love that has conquered our sins
Life that is stronger that death
No condemnation, mercy wins
I came alive by his breath
See God is my everything
My hands they were made for him
The world is a stage
So I show'em the Christ within
I hit them with kindness
The devil can't stop this
No killing my enemies
Coz Jesus is peace
Calm in the storm
Solution for all
washed in the blood
This is all I am grateful for
Here's the reason why Jesus came
For salvation a lamb was slain
For the nations he took the pain
Broke the chains and he set me free
I am living as Jesus will have me be
I am chilling coz heaven is pleased with me
I've been healed and I stand as a living proof
Have a taste and u see that my God is good
I am living a life on another level
Coz God don defeat the devil
All the problems are gone down down
Tell'em Jesus is the Lord of all.
Out-throw
Now blessed by the God and Father of our Lord Jesus Christ who has blessed us with all spiritual blessings in Christ Jesus in heavenly places ..
Glory to God.. Glory to Jesus
HOW HAS THIS IMPACTED YOUR LIFE?