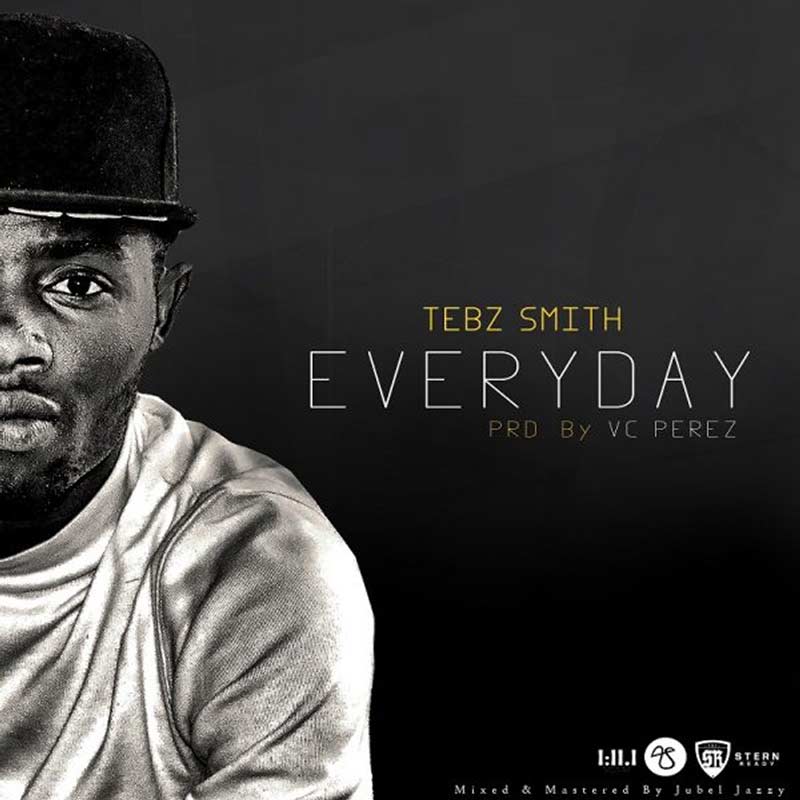 Chorus
Everyday
I'm walking away from my pain
Pain makes my heart ache
I'm fighting from myself
Lord have your way
I won't give up, no way!
Fill me with your grace
I want to see your face
Use me for your Gain!
Verse 1: Tebz Smith
The whirlwind season is coming I know it
I'm standing right now in your mercy I know this
My strength can't carry me this time so heavy
Like the bulldozer clear away my fears and worries
I don't want to go back to my old ways
Like the rocket ship I want to go up with no fro
Help me see your grace work for me Lord
My heart is heavy I need you always everyday
Repeat Chorus
Verse 2
No matter what this world presents
Help me stand out as a present
Present as a solution in the hurt and hate
Let me show love, be compassionate
Let your favour work for me always
Let me stand as white no shades of gray
I don't want to be a hypocrite telling people how to live when mine is at stake
Even if the situation don't change I want to love you all the way!
Everyday!
Hook: Tebz Smith
Repeat Chorus
Verse 3: Tebz Smith
It's your grace that makes all bad turn out good
I don't know why you choose to die for a sinful fool
So I thank you for your love all the way
I ask Lord Jesus help me represent everyday
Yeah!
In Love and strength and grace to preach the Faith.
Let me stay unashamed of the gospel
Let me stand stern ready all through my days for I know the end come soon
Repeat Chorus
HOW HAS THIS IMPACTED YOUR LIFE?