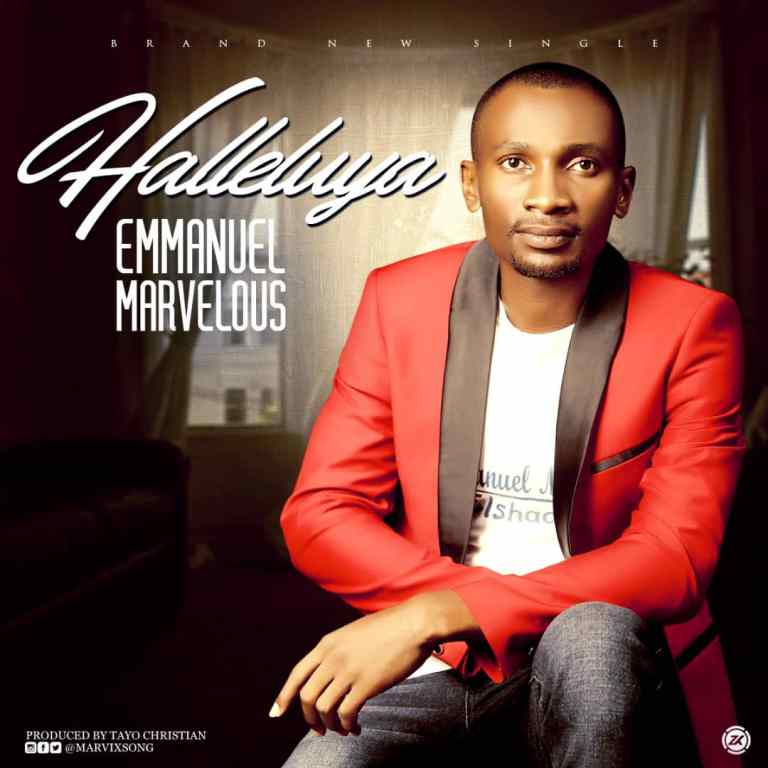 Solo 2x
El-shaddai Lord you reign,
Sufficient God you never fail,
The strong and breasted one, inexhaustible God,
For all you've done for me,
I've come to thank you Lord.
Chorus
Hallelujah to your name,
Sufficient God Chimo,
Take all the glory,
Take all the worship,
You're the reason am alive,
Idiagbaweagbawe.
The earth sing praises,
Your children cry out,
Calling you God,
Awesome wonder,
Tamuno o' king of all the earth,
The miracle working God,
Idiagbawagbawe.
Bridge
For the life that you gave eshe oh God,
You made me your own,
You turn my life around,
You supply all my needs, you gave me victory,
I'll praise you oh God,4x
For all of my days Elshaddai.
Chorus 2x
Adlib
Chorus 1
Hallelujah, hallelujah
We declare to you Lord
Sufficient God you are
Nobody like you Lord
Take all the worship
You are
Heeheey
Somebody lift your voice and say
To the most high God, my Light in the dark
See how you made a way for me
Oh great great God, nobody like you Lord
You are the reason, oh God.
Chorus 2
Hallelujah, we join the hist of heaven say
Sufficient God, we hallow your name oh God
Nobody like you Lord, take all the glory you deserve all the glory oh God, the reason.
Somebody worship Him, miracle worker
The lily of the valley, I hail you God
Take all the glory God take all the worship
You deserve it, you deserve it, yeah, yeah
Chorus 3
Somebody worship Him
Miracle worker, God who's able to do
Exceeding abundantly, I know the God I have yeah
Oh God you are the reason, you are the reason.
Wonderful story I have
Miracle worker
See this God…….. Fades
HOW HAS THIS IMPACTED YOUR LIFE?