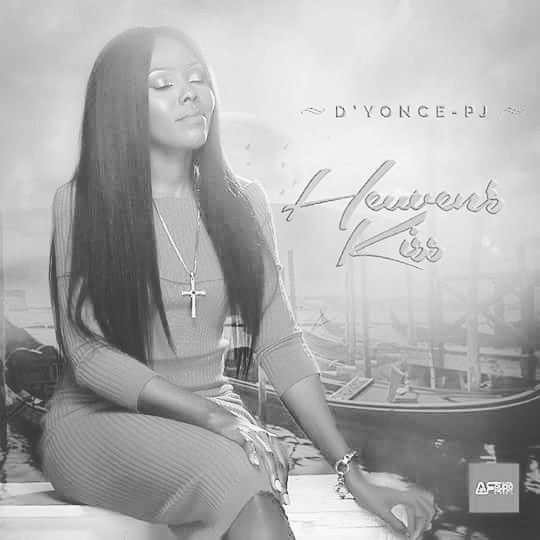 Fill me till I Overflow
I overflow
I overflow..
Oh Spirit come,
Fill every heart,
Until we overflow..
Your Presence known
Your power flow
Break every wall down.
Your Kingdom come
Your Will be done
Till heaven's kiss is felt
Oh Lord,
oh God
Reveal yourself…
We want all of You
Oh oh oh,
Oh oh oh,
Oh oh oh,
Oh oh oh. *2
Your Kingdom come
Your Will be done
Till heaven's kiss is felt
My heart keep right
My eyes flood Light
That I May b like you..
Oh Lord
oh God
Reveal yourself
We want all of you.
Oh oh oh,
Oh oh oh,
Oh oh oh,
Oh oh oh. *2
More , More of you
I want More,
more of you
More More of you
We need more,
more of you
Fill me till I want more
Fill me till I overflow..
Fill me till..
I overflow
I overflow
I overflow
HOW HAS THIS IMPACTED YOUR LIFE?