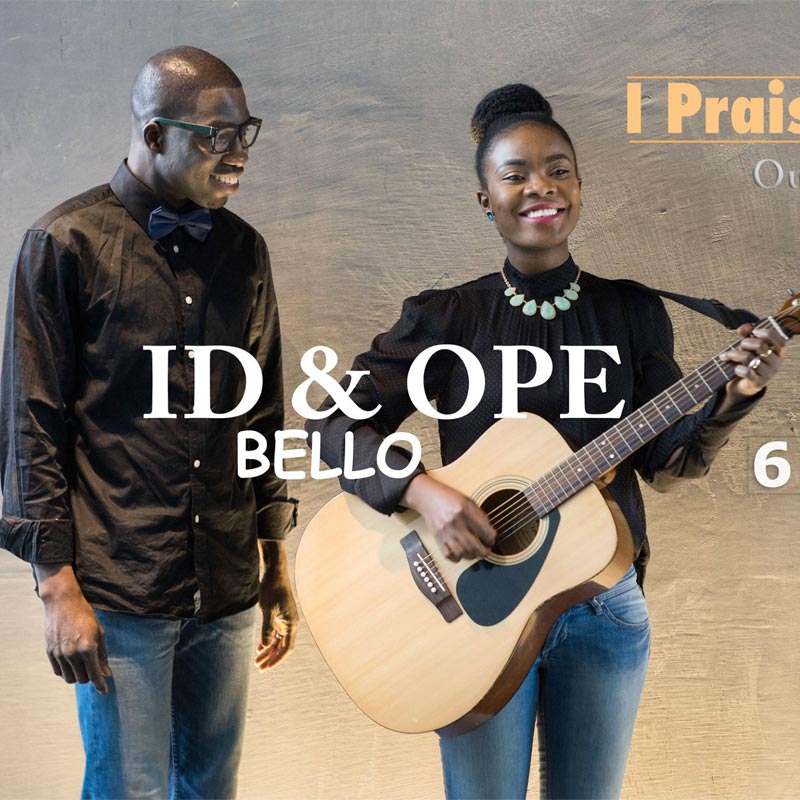 If not for you where would I be
You covered me when was in shame
You lead me on to a new sight
Now I see a meaning in my life
I praise you, I praise you
I praise you, forever it's all about you
Whoa! Whoa! Whoa!
This life, I live to praise you
It's you I am talking about
Christ you did it all for me
Your blood speaks and fights for me
Now you make me live as, king's chosen child.
God has done it (eh!) So i live to praise him (eh!)
What god has promised you he will do it (eh)
We'll get the victory, because Jesus got it
Since Jesus did it already, we must live to praise him
I praise you, I praise you
I praise you, forever it's all about you
Whoa! Whoa! Whoa!
This life, I live to praise you
HOW HAS THIS IMPACTED YOUR LIFE?