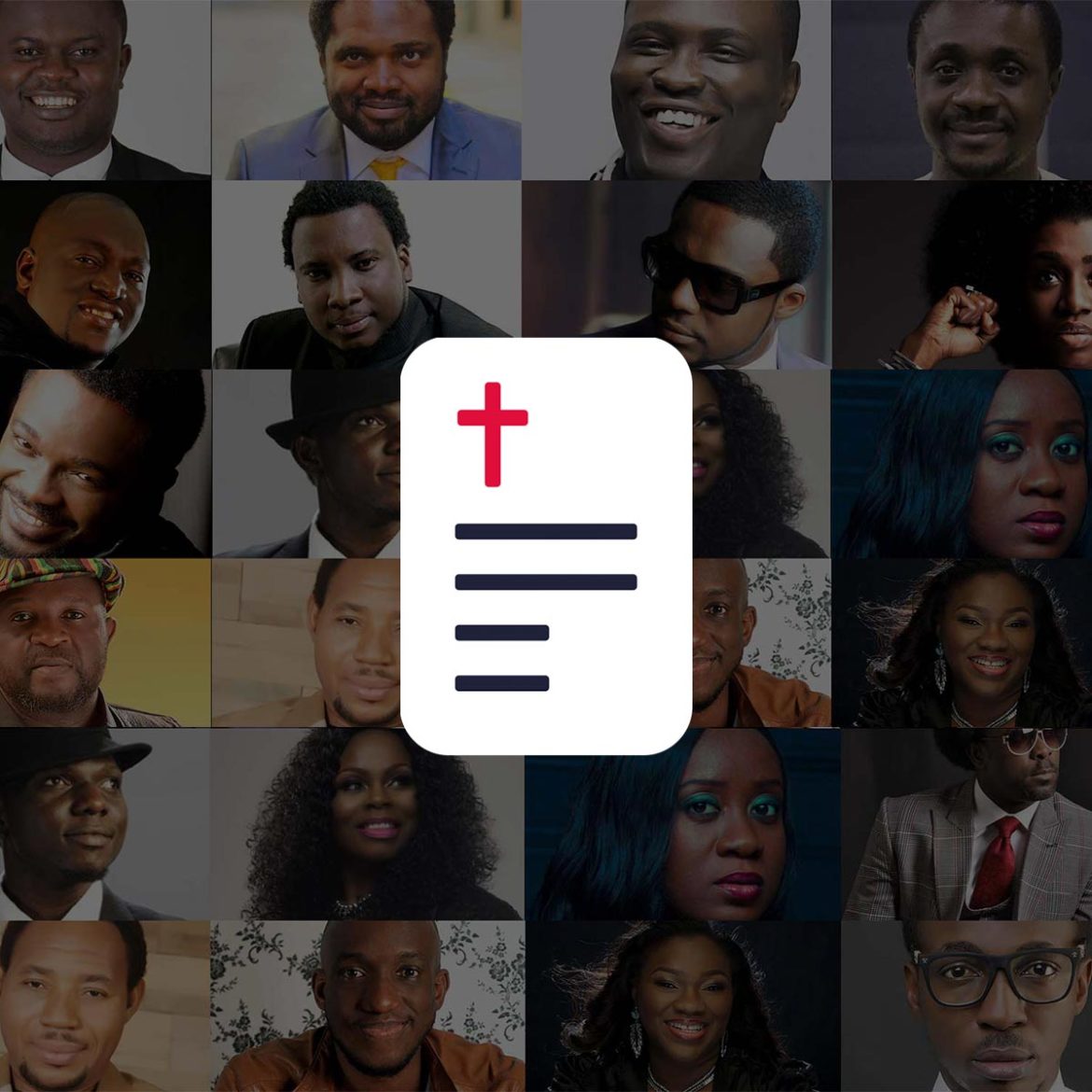 Chukwunna nke amamihe
Onye kere eligwe nuwa
Nnam ooh nara ekele mgbe nile
There is no other on earth
And no other in heavens
That can challenge your supremacy ezem hahaha!
Ikem eeeh! Ikem eeeh!
Umem ooh Umem ooh
Okwa sogi bunikem ooh father!
Ikem ooh Ikem ooh
Umem ooh Umem ooh
Okwa nani gi bunikem ooh ezeh!
Muo neri muo Jesus!
Oke muo neri oke aja
Agbaruo ngene ekuru ngene nuo
Ebighiebi eligwe kibu
Echetawom ihe ina eme eze ebube
Mwee tuo gi oke muo
Ebighiebi eligwe
Ezem ebetuoro mgi baba
Odighi onye dika gi eze ebube
Ikuku amanonya chukwu mee
Oke muo Oke muo kibu ezem
Ike ka ike baba wowooo
Oje na muo Oje na nmadu eeeh
Onu nekwuru m kaibu baba eze ebube
Daddy ooo Daddy m baba wo wooo
Chi mara obim
Gini ka m ga enye ka ozuoo
Idi ukwu gi baba baba
Ikariri ihe m che nibu
Echee na isi uzo a isi uzo ozo
Ike ka ike(4x)
Ozowara olaa eeeh
Daddy eeeeh onye dika gi eze
Onye mere onye isi wee hu uzo
Okwa gi mere onye ngworo bilie gaa ije
Ezem ahubeghim mgbanwe nime gi
Onye nwere gi nwere ihe
Onye juru gi jukwara ndu ya
Chukwu oma meee nara ekeleeeeeeee
nara,nara,nara,nara,nara
nara otuto m jiri bia
Ikem eeeeee
Umem eeeee
Eze ndi eze daddy m eee wowowoooooo
Odighi onye dika gi eeee
Odighi onye neme ka isi emeee
Aka na ehicha anya mmiri eee
Chi na ekwuru onye nadighi onye na ekwuru ya
Eze ndi eze
Okwa gi bu ikem eze ebube
Obu gi bu ume m eeeee
You showed me your mercy
When I had no strength
You showed me your compassion
Even when I don't deserve it
Ebube dike odogwu meeee
Nganga meee
Chim oh(4x)
Nara ekele
The only covenant keeping God
Ike meeee
Ike meee
Ume mooo
Ume mooo
Okwa so gi bunike mooo,father
Ike mooo
Ike mooo
Nganga meeee
Ume moooo
Okwa nani gi bunike moo,ezem
HOW HAS THIS IMPACTED YOUR LIFE?