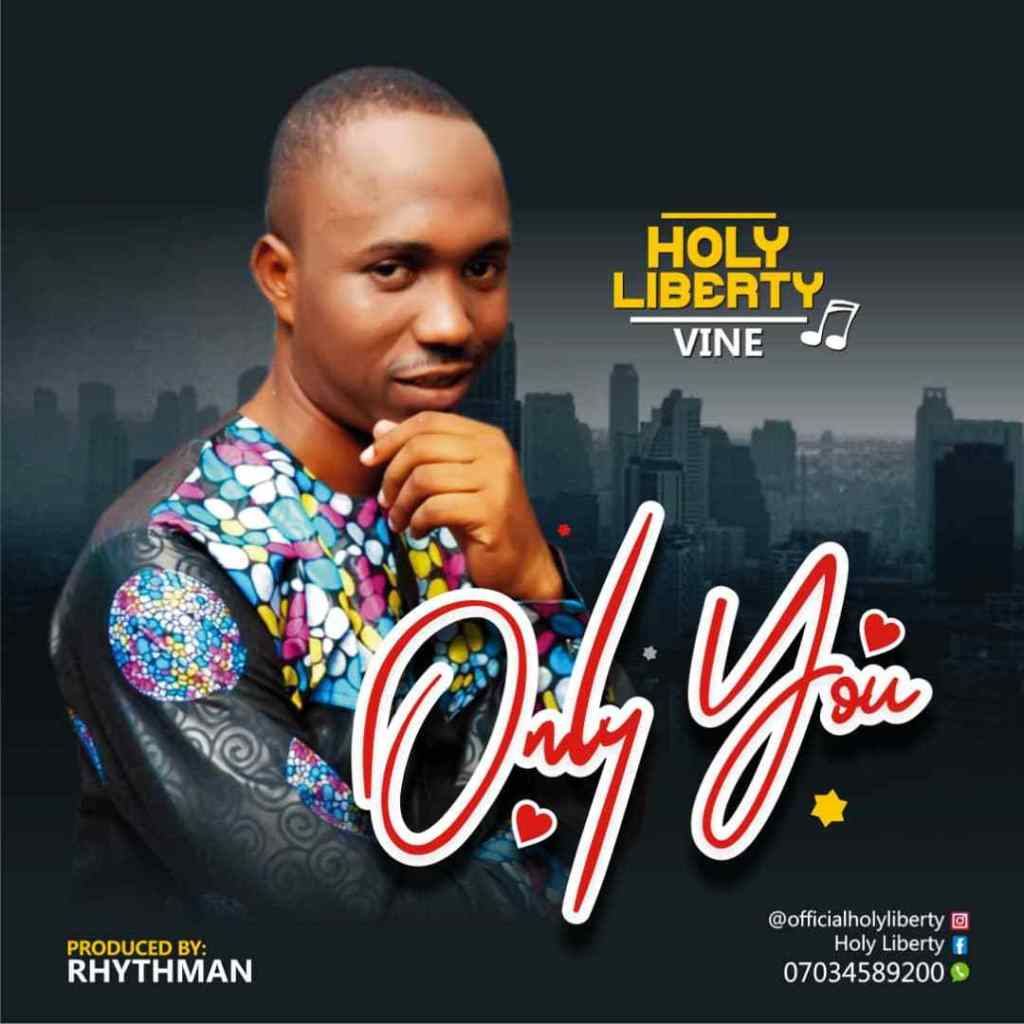 Chorus
Iwo nikan ni momo
Resp: iwo nkan ni momo
Na only you I sabi o
Resp: iwo nkan ni momo
Na only God I sabi o
Resp: Iwo nikan ni momo
iye mo ri ye o
Resp: Iye
igbala oo, mori igbala
iye iye iye mori iye o
Resp: iye
igbala oo, mori igbala o x2
Resp: mori gbala o
jesu Christi ni ma a si o
Resp: ma si, ma si, ma si, ma si, ma si si oo
mi o si olorun ajoje
jesu Christi ni ma si o laye
mi o si olorun orisa
Repeat Chorus
Lead: they don tell me make they take me waka
Resp: hmmm!hmmm!!hmmm!!!
to go see one baba, me I tell them me I no fit goooo
Resp: tori Jesu le mi mo oo
jesu Christi ni maa si oo
Resp: ma si, ma si, ma si, ma si, ma si si oo
mi o ni sin olorun ajoje
jesu Christi ni ma a si o alaye
mi o ni si olorun orisa
Resp: Chorus
Rap:
HaaHaa Chukwu mmuo nso
Baba you dey give me joy haa…
You dey do me things mama never do, baba never do…
Aunty, Uncle, Brother, Sister never do…
Obata obie, Ogbajiri igwe kpo ya nkwu..
Baba you be boss na only you dey for me..
When trouble come dey for me..
When no one was there for me..
Ife anya mu furu adirokwa funny…
Haaaa Chukwu Mmuo nso..
Okwa ifuru ta, Okwa ta…
Baba God don dey my matter..
Ya mere muwa dey fine, muwa dey shine, muwa dey do anyhow..
Maka Chukwu kam'so ya na'edum..
Lead:
Friends told me to ja myself
Resp: hmm!hmmm!! hmmmm!!!
Make they take me waka,
them say any which way na way oo
Resp: To make money na the koko
I say, Christi ni ma si oo
Resp: ma si, ma si, ma si, ma si, ma si si oo
Mi oni si olorun Ajoji
Jesu Christi ni ma a si o laye bi
Mi oni si olorun orisa.
Bible quote psalm 19 vs 1 ,3 and 4
The heavens declare the glory of God; and the firmament sheweth his handywork.
There is no speech nor language, where their voice is not heard.
Their line is gone out through all the earth, and their words to the end of the world. In them hath he set a tabernacle for the sun,
Iye, iye , iye re o
Resp: iye
Igbala de igbala de o
Iye, iye, iye mori iye oo
Resp: igbala o mori gbala o
Onye agoziri agozi kam'bu na elu uwa..
Ihotago…
So Chukwu ga enye gi ife ichoro na elu uwa nka…
Ok. Gbaba egwu, gba ba ya…
HOW HAS THIS IMPACTED YOUR LIFE?