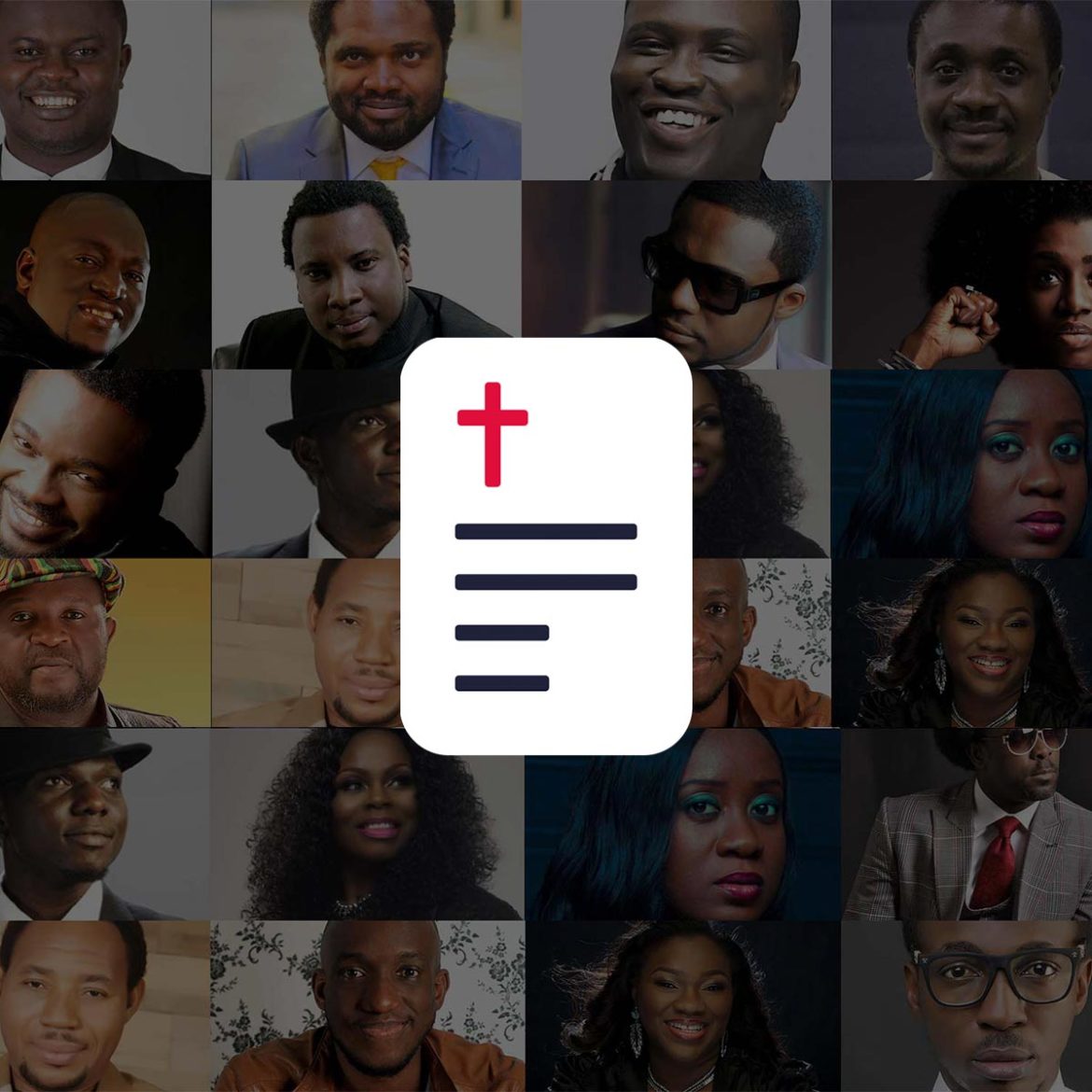 The name of Jesus is a stronger Tower
The Righteous run to it and is saved
When ever any life situation gets tough
And the name of Jesus is mentioned
There is always salvation
Refuge is sure
Oh I love you Jesus.
Jesus I love you
Your name is so sweet
At the mention of your name every knee must bow
Everyday I call you Jesus
Call you in the day time
I call you in the night time
There is no other name I know
Chorus
Everyday Jesus Jesus
Everyday Jesus jesus
Every Jesus,
Jesus Christ of Nazareth
Jesus Christ my Saviour
Jesus my Redeemer
You are the lover of my soul
And with the blast of thy nostrils
The waters were gathered together
The floods stood upright as an heap
And the depths were congealed.
Oh I love you Jesus
Chorus
From the dust of the ground
My God You formed man
Breathed into his nostrils
Man became a living soul
Chorus
At the shout of Alleluia
The walls of Jericho fell down
My God You are powerful
Mighty man of War
Chorus
HOW HAS THIS IMPACTED YOUR LIFE?