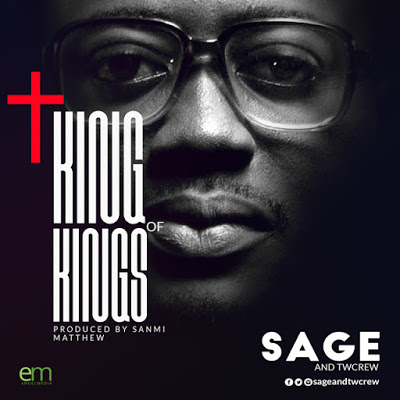 All creations bow before you
Kings of Kings our God you are
Glory glory to the lamb
There is no else like you
We worship you alone
All the heavens bow before you
You are God and you are Good
Glory glory to the lamb
You are high above all God's
We sing with you today
Oh oh oh
Nobody like our God/2ce.
Chorus
He's the king of Kings
And the Lord's of Lord /2ce.
Bridge
Every tongue and every tribe
All the nations of the earth
Every people and every home
Will call upon your name
End
He's the Kings of Kings
He's the Lord of Lord's
Alpha
Omega
He's Jehovah
There is no one else like you.
HOW HAS THIS IMPACTED YOUR LIFE?