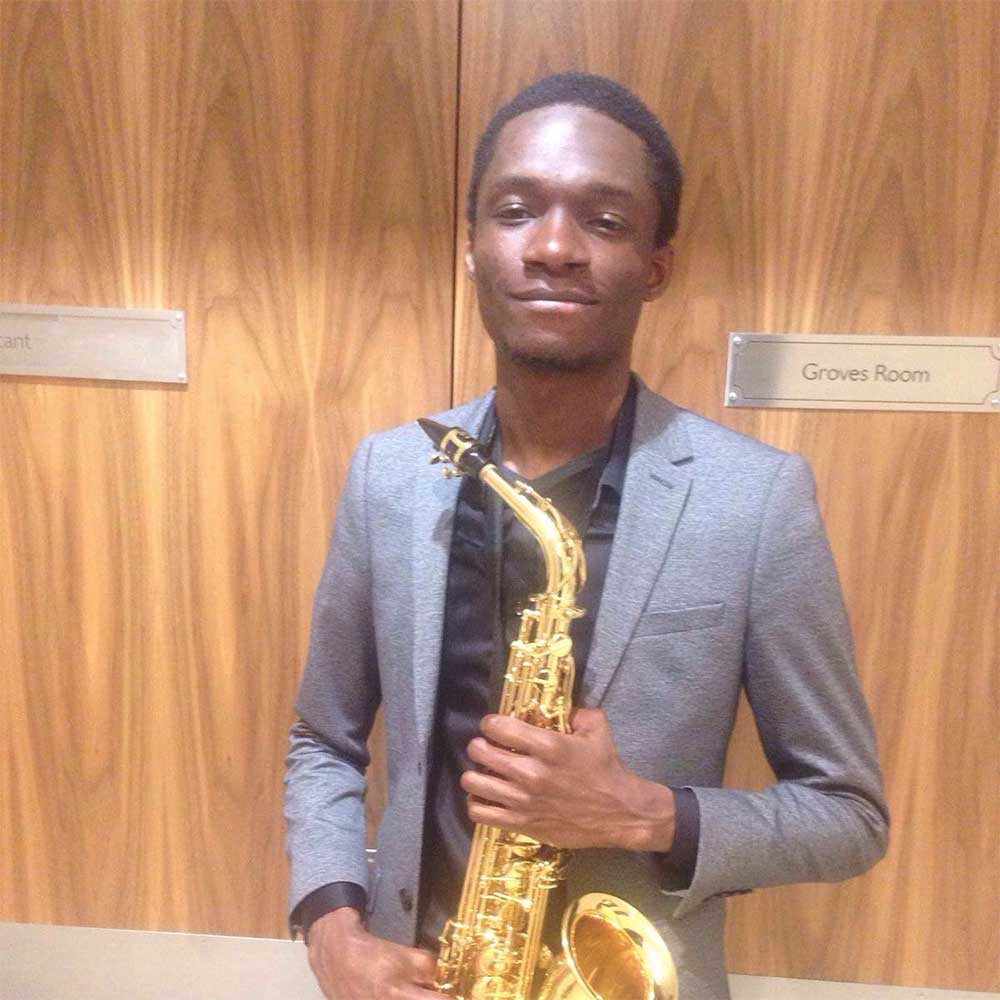 Solo 1
Love one another, show them some love, love each other as you love yourself
Show some love to a stranger, the love you give will return to you.
Do not forget to do to strangers what you want them to do to you
And the stranger you show some love, might be your angel in disguise.
Chorus
Love is the greatest
Love is the greatest gift of all
Solo 2
I know it hurts to love somebody who is so unlovable
But this is love, that's just how it is
The love you show will come back to you
Love is patient
Love is kind
Love forgives and forgets
Love is selfless
God is love
Love is the greatest of all
[Repeat Chorus]
Solo 3
Forgive one another, I know it hurts
But it is love to forgive
And you will see the power of love
When you forgive while it hurts
Stop fighting stop hating together we can work it out
Give love a chance and you will see
That love is stronger than revenge
[Chorus]
HOW HAS THIS IMPACTED YOUR LIFE?