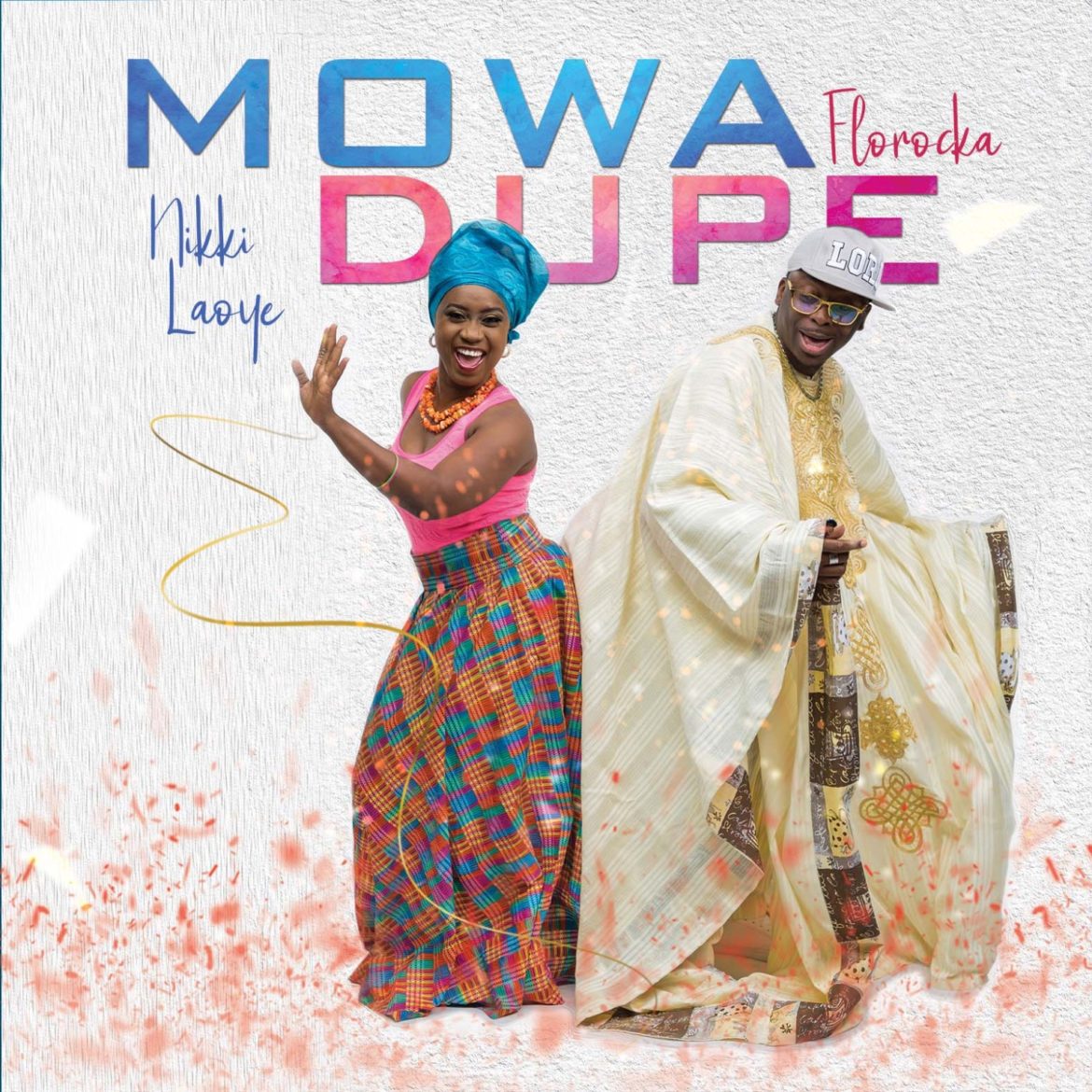 Chorus:
Olorun mi mo wa dupe
(My God I have come to give thanks)
Olorun mi mo wa dupe
(My God I have come to give thanks)
Eleda mi mo wa dupe
(My Creator I have come to give thanks)
Messiah mi mo wa s'ope
(My Saviour I have come to give thanks)
Eyin l'oba to se t'ana
(You are the King that did it yesterday)
Eyin l'oba ti o se t'oni o
(You are the King that will do it today)
Odaju pe e o se t'ola
(It is certain You will do that of tomorrow)
Olorun mi mo wa dupe
(My God I have come to give thanks)
All I wanna do is give you praise…
Verse 1: Florocka
For all you've done,
I will lift my voice and say,
Ese Baba, Ese Ba mi,
(Thank you Father, Thank you my Father)
I can never thank you enough
I can never praise you enough
For who You are, Jesus, to me
S'eni ma bend down low
(I will bend down low)
S'eni ma jijo ope
(I will dance in thanksgiving)
I'mma give you all the glory
For the rest of my days
Eyin ma l'ope ye
(You deserve the thanks)
(Eyin ma logo ye titi lailai)
(You deserve the glory forever)
All I ever wanna do, is to lift your name on high,
Kabi o osi, no.. Jehovah
(You are unquestionable)
Chorus:
Olorun mi mo wa dupe
(My God I have come to give thanks)
Olorun mi mo wa dupe
(My God I have come to give thanks)
Olorun mi mo wa dupe
(My God I have come to give thanks)
Olorun mi mo wa s'ope
(My God I have come to give thanks)
Eyin l'oba to se t'ana
(You are the King that did it yesterday)
Eyin l'oba ti o se t'oni o
(You are the King that will do it today)
Odaju pe e o se t'ola
(It is certain You will do that of tomorrow)
Olorun mi mo wa dupe
(My God I have come to give thanks)
Verse 2: Nikki
Lati kekere mi, ni moti mo oju Oluwa
(From childhood I have known the face of the Lord)
Ko je fimi sile (lailai)
(He never left me, never)
Ko je taminu o (lailai)
(He never pushed me aside)
I have every reason to lift my voice to Him (I do, I do)
And Him alone yeah! (Him alone)
Agbanilagbatan, ore re po, kitan (Yes He is)
(Complete Savior, your goodness never ends)
You are the reason I live yeah
I can always depend on You
Olorun mi mowa dupe..
(My God I have come to give thanks)
Chorus
Bridge (Florocka & Nikki):
O gbe mi leke, O da mi l'ola
(He lifted me up, He blessed me with wealth)
O so mi d'ominira
(He set me free)
Now I have every reason to testify
O so mi d'omo (Yes He did), O d'ola bo mi o
(He made me His Child, He covered me with wealth)
He is my portion forevermore,
Gbogbo oun ti mo ni (Everything), ni nwo fiyin o logo o
(I will praise you with all that I have)
Use me Lord!
Every day that I live,
Let my life be an offering to You..
Chorus to Fade
HOW HAS THIS IMPACTED YOUR LIFE?