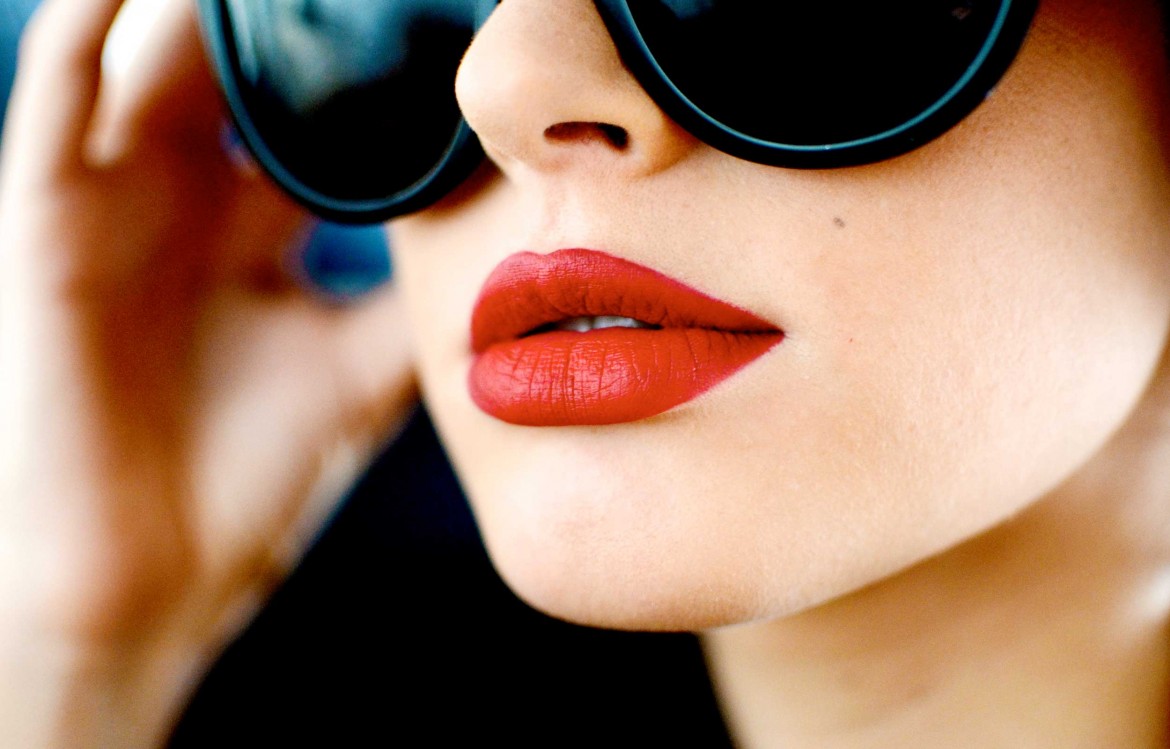 People learn fast what they see and hear at the same time. Pictures, sound and videos are very powerful when combined. If you can somewhat remove the soundtrack under a movie you'll discover it lacks the emotion without it. Same goes for music videos, a song becomes more powerful when a video of it is produced or less powerful as the case may be.
One of the vices of music videos today is the use of explicit contents and sexualism, most times the producers would write Parental Advisory: Explicit Content because it can damage the mind. A Lady once asked me "must there be all these nude girls in music videos before they can sell"? Definitely it sells, that's not a question. Even those selling toothpaste put a half naked woman somewhere. Come to think of it, why don't we have half naked men, I guess we are not attractive naked. So, that answers the question. Why? They are selling something "attractive & catchy". Not minding if it's inappropriate. It's only unfortunate it's bad publicity.
What are Sexual Innuendos?
They are those things, words or actions that have deeper meanings from what you are saying or doing. These include images, gestures or words. You know what I mean.
Sometimes ago I was watching a gospel video on a gospel channel ti mo f'oruko bo lasiri(I won't mention names) and I could see the camera focusing on red lips, the type I used for this post, some lady rubbing her hair down her shoulder, girls wearing bum-shorts. I've even seen guys popping champagne on a gospel video, the most shocking part is that I was watching it with a non-Christian and he said what rubbish. I felt bad as a gospel producer.
Some of these borrowed dance steps we do in churches have some suggestions which are only clear to those who know them, some do it innocently, some do it purposely. But whatever you do, double-check whether people will give it a meaning. Why should they give it a meaning? Oh Boy, you can't control that. A girl is standing in front of camera licking candy and you don't know what the man watching is thinking? Ask him!
Whatever you do, double-check what meaning people will give it
I'm waiting for a time that our media houses will begin to reject contents based on poor quality and/or inappropriate gestures. Sit tight
Cheers.
HOW HAS THIS IMPACTED YOUR LIFE?