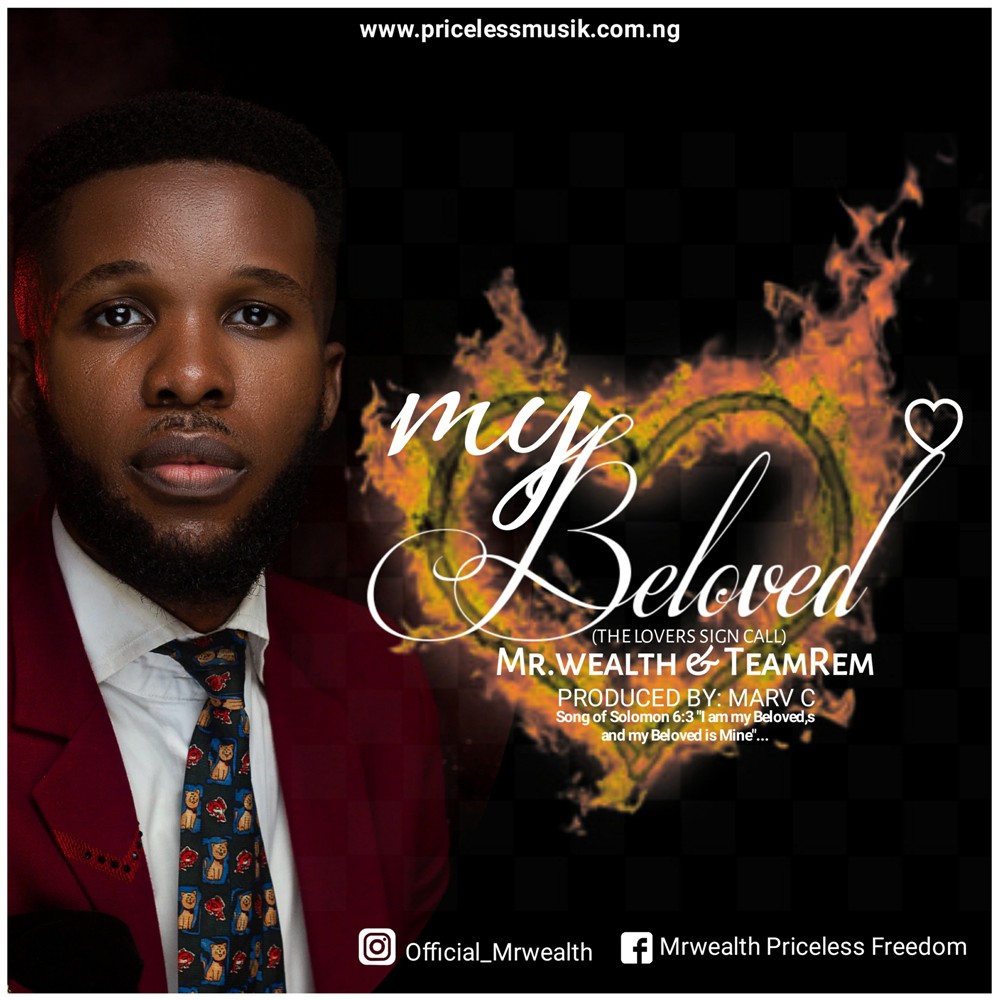 Dance with me my Beloved
Come and dance with this clay you have made
Sing to me my Beloved
Sing to me the songs of the Angels
Speak to me my Beloved
Let me know the wisdom of the ancient
Cry to me my Beloved
I want to know the Burden of your heart
Chorus:
I await you My Beloved
I await the Fire of your presence
I await here in Love
I await the fire of your presence
Bridge
(Chants)
My Beloveth,
Come and flaunt your presence
My Beloved
Flaunt your fire
My Beloved
Mr.wealth (Spoken word (Prophecy)
But who may Abide in the day of his coming
And Who shall stand when he appeareth
For he is like a refiners fire and like a fullers soap
And in that day saith the Lord
I will pour out my fire upon all flesh
The young and the old will be on fire for me saith the Lord
The mouth of the Lord has spoken this and the hand of the Lord will perform it.
Lift your voice.
Back ups:
In this place there is no boundary
And there is no limit
We await your reviving fire.
Back to Chorus.
HOW HAS THIS IMPACTED YOUR LIFE?