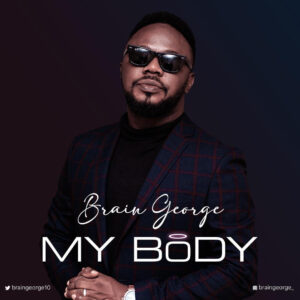 Na your love I deh see e 2x
Na your Mercy embrace me e
When nobody believed me
Because your love no be fluke for my body
Your protection na proof for my body
Na your name I deh use
I no deh confused at all
Na your love I deh see
Na your work you deh do for my body
Every day I see you for my body
When the devil concludes
Jesus you refuse
Na your love I deh see
I deh see, I deh your hand
when you stretch all around me
and the Angels assigned go before me
When justice concludes, Mercy refuses
Na your love I deh see.
You've chosen to bless me
in spite of my wrongs my evil deed and all my faults
I'm not the best if put to a test
I was the last but now the first
laughter and songs find their way out
even when my mouth is closed
Now I smile as I travel
the Unending miles of your grace,
your joy and peace.
HOW HAS THIS IMPACTED YOUR LIFE?