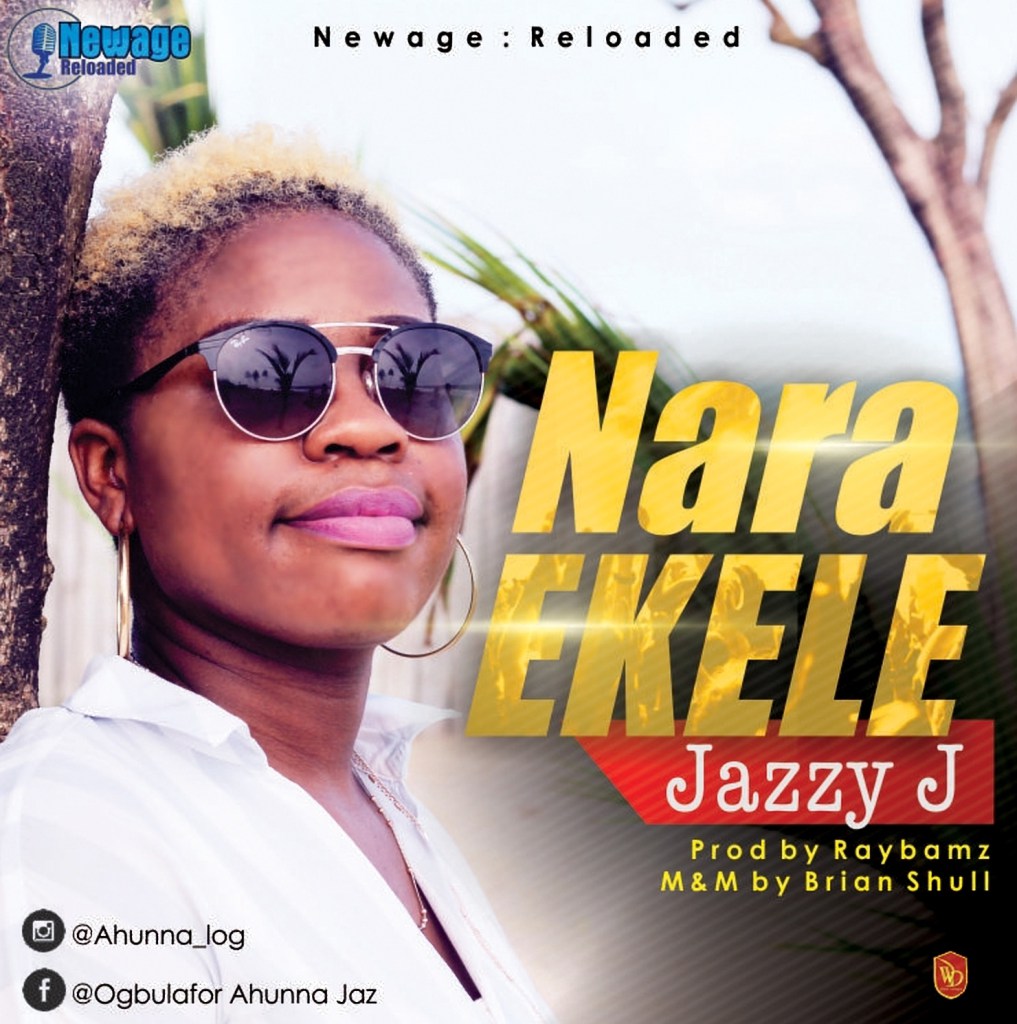 Intro:
In the name of the Father and of the Son and of the Holy Spirit. Lord I just want to thank you, I mean I just want to give you all the praise because the grace that you've shown me is truly indescribable, I mean your mercy upon my life is amazing, your love is just too mesmerizing, where do I even start. I just want to lift my voice in praise, because all Glory be ascribed onto you Lord, I love you, you are God my God.
Bridge :
Hear my praise, to you I raise
I want to give you all the thanks , withholding ranks.
On handed knees, your face I seek.
To sing just of your praise, it'll be my only need.
Chorus:
Nara Ekele
Nara Otito
Nara Ekele
Chukwu m ok (×2)
Verse 1:
When I realised he's the most high, something now inside said you must die.
A living sacrifice for him, leaving all of me and giving all of me.
Why..
He lifts me high, above the clouds, to set me in the place that he's designed for me.
My dad, my Lord, my King, the Most high
For all of this and more I want to praise you
Looking back, not too long ago I would have doubted,
Now without a doubt I do declare to all his greatness
For by his grace, my soul is saved
And all he needs is but my endless praise
(Chorus)
Verse 2:
The Lord's my Shepherd, my Inspiration,
he gives me strength to bring all Honour to his name.
Because even when I feel say Napa fail me,
I no go fear no dark because nah you dey beside me.
Your rod your staff nah him you take protect me
For all of this I want to want to praise you
Asim Nara Ekele, Nnam no n'eligwe
Otito diri gi Otito diri gi
(Bridge)
(Chorus)
Outro:
Father Lord the praise is yours, in all I do I just want thank you. For the Glory is all for you not me, forever and ever Amen
Introducing Jazzy J, saved my grace, Peace.
HOW HAS THIS IMPACTED YOUR LIFE?