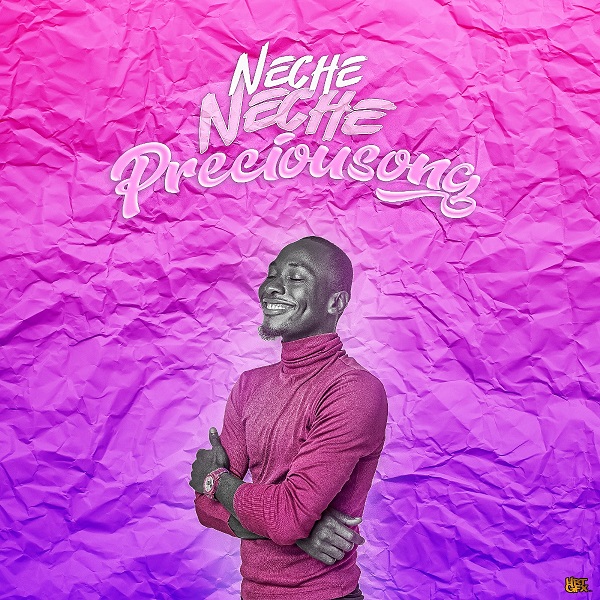 Uhhhhhhhh
Uhhhhhhhhhh
The Lord will come to take us home
Home
Chorus:
I'll wait upon the Lord
Neche Neche
I'll hold on till He comes
Neche Neche
When He comes, He'll take me home
Che we Che we
I'll hold on till He comes
Verse 1
The Lord has promised us that He will return
Cos He came to pay the Prize for us on the cross
Broken hearts mended
Sinful Hearts repented
O all true believers
Would be gone, when He comes
O check your life and see where you belong
Cos I can stand and tell you that the Lord will come.
I will hold on to my faith
Doing what He told us to
When He comes he'll take me and I'll call Him by His name
Oh oh oh
Chorus
I'll wait upon the Lord
Neche Neche
I'll hold on till He comes
Neche Neche
When He comes, He'll take me home
Che we Che we
I'll hold on till He comes
Verse 2
For we have all the reasons to be happy.
Taken from the fact that Jesus Christ is the King
We are not alone
One with God is mighty
Greater than all the power, weapon of the enemy
So check your life and see where you belong
Cos I can stand and tell you that the Lord will come.
I will hold on to my faith
Doing what He told us to
When He comes He'll take me and I'll call Him by His name
Oh oh oh
Chorus
I'll wait upon the Lord
Neche Neche
I'll hold on till He comes
Neche Neche
When He comes, He'll take me home
Che we Che we
I'll hold on till He comes
Bridge
Anyi geche Chineke
Anyi gecheeeeee
We will keep waiting for the Lord
Waiting for the Lord
From the the rising sun
Till it's going down
We will hold on to our faith
Anyi gecheeeeee
Repeat Chorus
HOW HAS THIS IMPACTED YOUR LIFE?