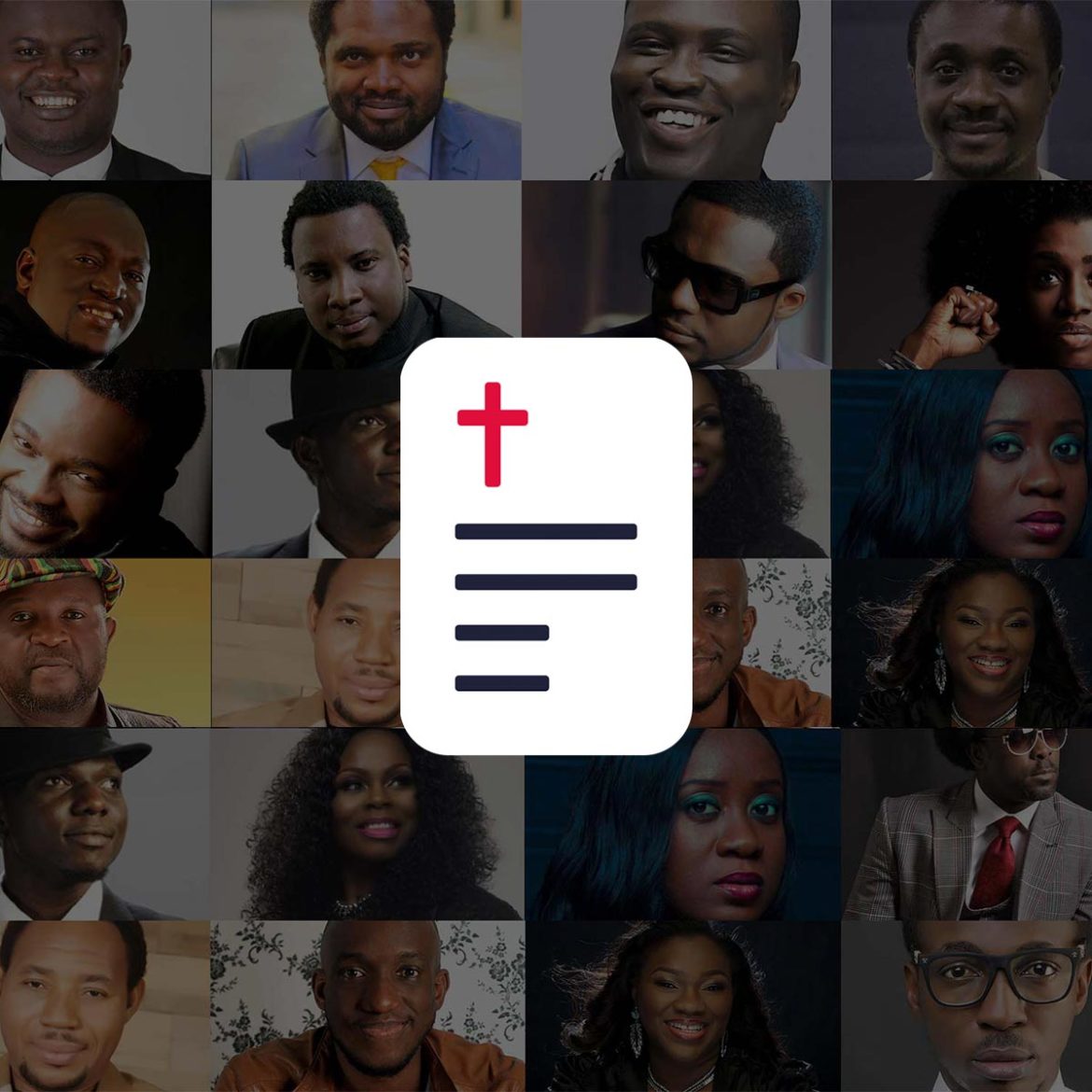 Verse 1
Cast your bread upon the sea
Life now is about toping league
If you don't do it now when it should be
Everything is about taking risk
Like take the seed to the rock and let it breed
And climb the poll and fix the wire and let be having light that is it (risk)
You won't believe the outcome has a nice cut ,with a sweet talk,and a blessed tongue with a nice watch
You won't believe the income came with swim trunk,bonuses like it true talk and celebrate with fantasies like it tortoise, and resurrect like it rose royce
HOOK
No risk No reward : (16*)
Take it fixi take fix it fixit fixit fixit yah oooo.
Verse 2
Dad invest on your kids dad(that) atleast!
They gone care for you when you odd(old)right my gees?
Smokers come smoke some fish atleast you can make some chis(cheese )
If my brain doesn't obtain book I must have a skill
If the dream aint making it mehn make it real
If women and wine got you hook bros you are dead
So fix it you can fix it yes you can fix do it
This the right sound to all mind we going arewa to the worldwide
Jjuboi is the new sign
I rep one man No cheating I don't burst bars the are imprisoned
You think you ride car u need drifting so risk it fix it think it you need it
Something worth earning to take you high but I don't pray for your falling
Cus you'll be a laughed like ndolli
Nobody will tell you mike am sorry
Only those helped will still call you darling
they know what life to live in nothing
So my dear risk everything
But remember don't be a man in home alone Filled with lots of chances
Hook (till Fade)
HOW HAS THIS IMPACTED YOUR LIFE?