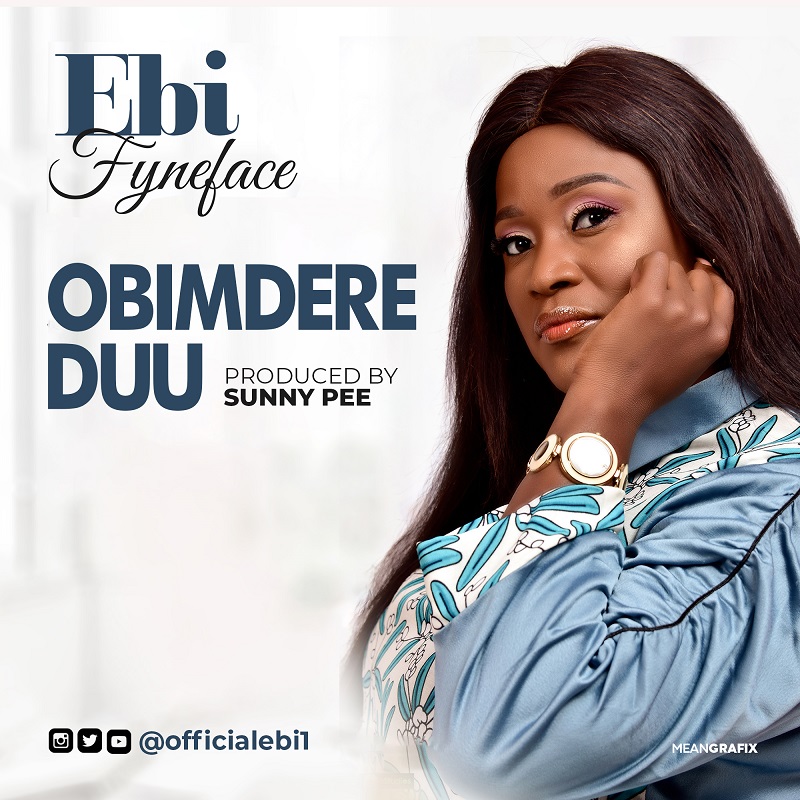 When I think of the goodness of Jesus
And all He's done for me
When I think of the mercies of the Lord
My heart rejoice my soul will sing….
Chorus
Obim Dere duh
Obim Dere duh
Chukwu maa eyonma o gemere moo
obim Dere duu
your mercies are new everyday
Chorus 2x
Oh thank you Jehovah,
Lord I give you all the praise
and all the honor,
You've been so faith faithful to me
that my heart does not fear
because I know that which you are able to do exceedingly
All fear is gone
Victory is mine
The Lord has conquered it all
My heart is at peace
Lord I am grateful
For your thought for me is goodness….
Chorus
View other songs by:
Ebi 1
HOW HAS THIS IMPACTED YOUR LIFE?