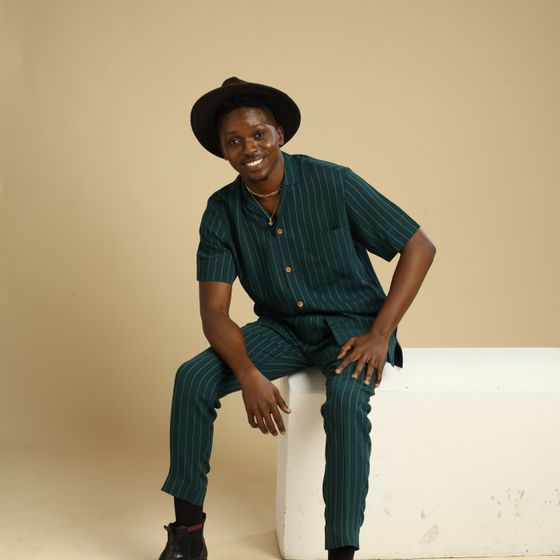 I can see a people worship
Bowing down before the throne
It's a privilege to join in
Because the lion has prevailed
Holy holy is the one
Who reigns in light above
So we bow before the one who never dies. X2
.
Oluwa oluwa wa
Oruko re ti ni iyin to o.
X3
Eeeeh aaahh x4
HOW HAS THIS IMPACTED YOUR LIFE?