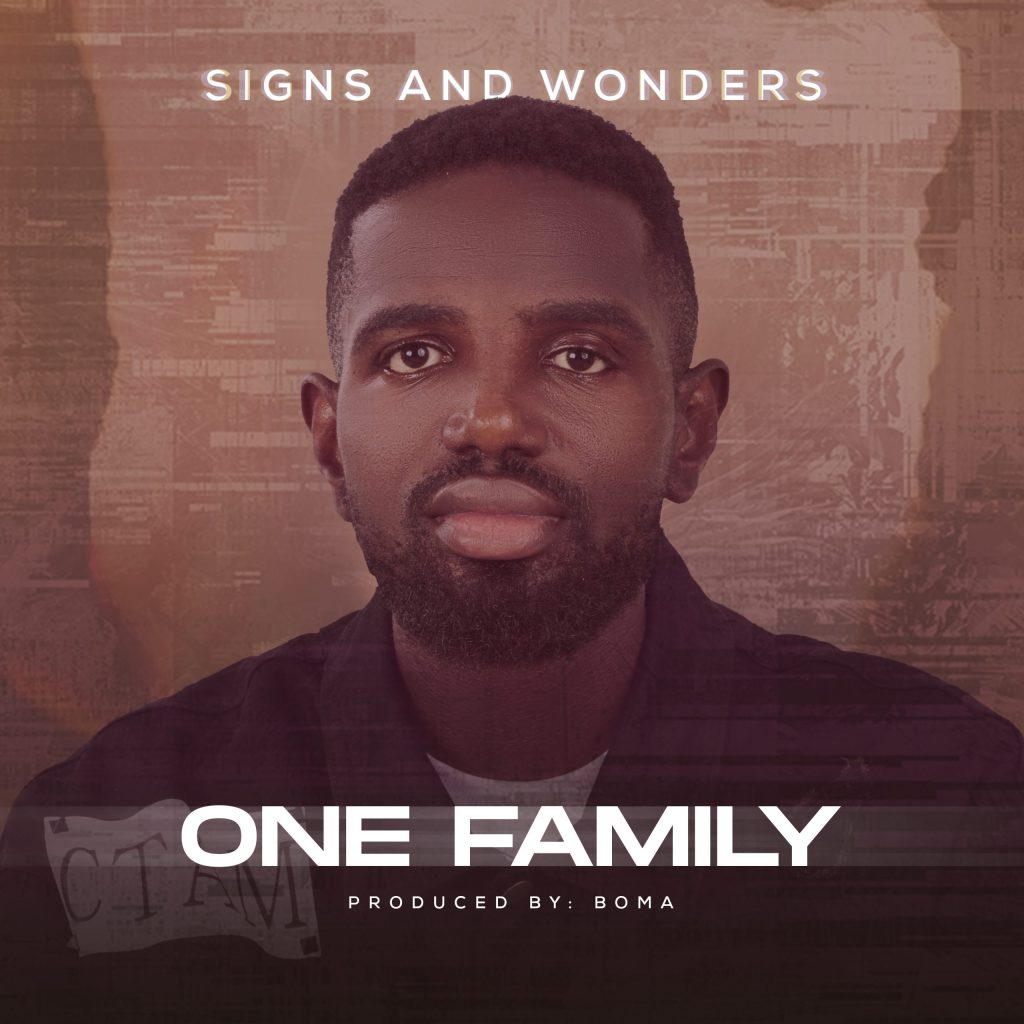 I call you Father you call me son,
One we are in this Family.
As you are, you made me to be,
All you have belongs to me.
You are righteous, I'm righteous,
You are great, I'm great,
You are blessed, I'm blessed,
It's who you made me to be.
HOW HAS THIS IMPACTED YOUR LIFE?