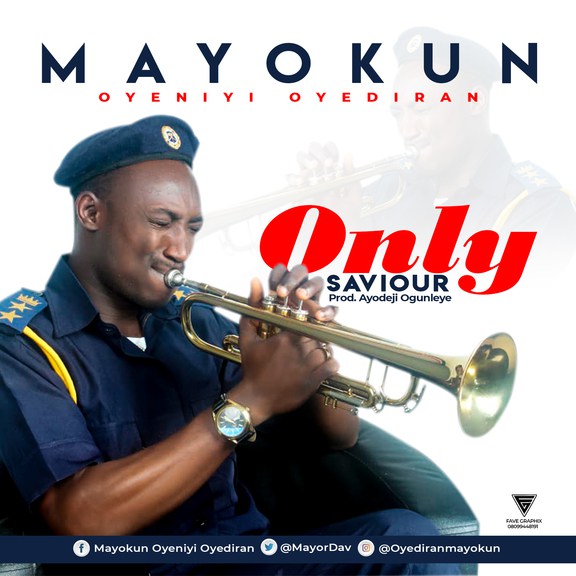 Verse
Praise Jesus for the Lord is good,
Acknowledge Him who died for me.
Paid the price so I'd be set free,
He's the Captain of my salvation.
With all joy, I will proclaim His name (/2x)
Jesus!
Chorus
Come/3x…to Jesus
Life/2x…in abundance
Come/3x…to Jesus
He will surely deliver (/2x)
Refrain
He will set you free
If you believe in Him
He will set you free
Just put your trust in Him
Repeat Chorus
Call & Response:
Glory/2x Hallelujah!
He has given us the victory (Amen).
HOW HAS THIS IMPACTED YOUR LIFE?