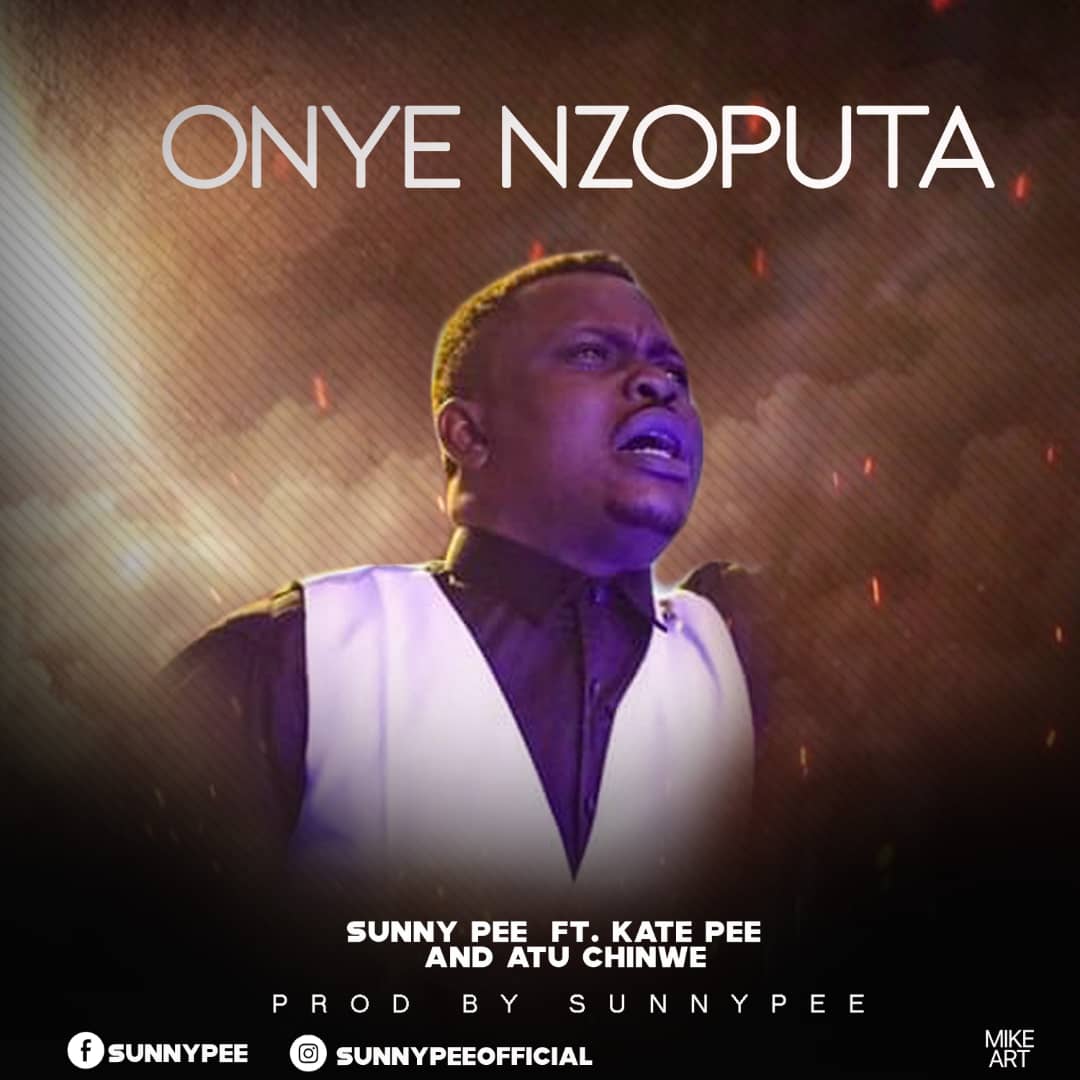 Verse 1
Onye Nzoputa mo
Muna gi gebi o
Onye Nzoputa mo
It's you and I forever ooo
Onye onye onye ooo onye Nzoputa mo
Onye Nzoputa mo oooo
Muna gi gebi oooooooo
Verse 2
You have loved me with an everlasting love oooo
There's nothing you can't do for me oooo Daddy
Jesus, my lover my promoter
Onye Nzoputa mo Muna gi gebi oooooooo
There's no mountain you cant climb for me oooo
There's no distance you won't cover for me
Jesus o the glory and the lifter of my head ooo
Onye Nzoputa mo Muna gi gebi
Chorus
Onye Nzoputa mo Muna gi gebi oooo
Onye Nzoputa mo Muna gi gebi oooo
Onye Nzoputa mo Muna gi gebi oooo
Onye Nzoputa mo Muna gi gebi oooo
Verse 3
Onye Nzo putam eh
Oji nwa eme orji
Onye Nzo putam eh
Muna gi gebi oh
Otiri pharaoh nmuwu eh
Obata ulu adinmma oh
Obata Obiyeee
Ugwu yiri n' di Ojor n'oriri
Onye Nzo putam eh
Oku N' rara kibu Nnam
Ogari Ije n'lu Meri
Chi di ebube di Ngozie oh
Onye Nzo putam eh
Amama mama Masi Amasi eh
Onye Nzo putam eh eh eh
Ogba Jiri Igwe, kpuya N'ku (Chaiii)
Onye Nzo putam eh eh eh
Ugwu anari atuagwu eh
Onye Nzo putam eeeeeeeeh (Chaiii)
Odugwu Akataka
Echete obi esike
Di nwayi si n' kpe
Ebube bekumbe
Olori ihe, Lori ihe, Lori ihe, Lori ihe, Lori ihe, Lori ihe, Lori ihe, Lore entire
Baba you too much
Nobody fit be like you
Eze moh onye ogudu ya, Na kpunala.
Ebiyebi Eligwe
Oke N' mawu, Neti onwe ya oh oh ooooh.
Back to Chorus
HOW HAS THIS IMPACTED YOUR LIFE?