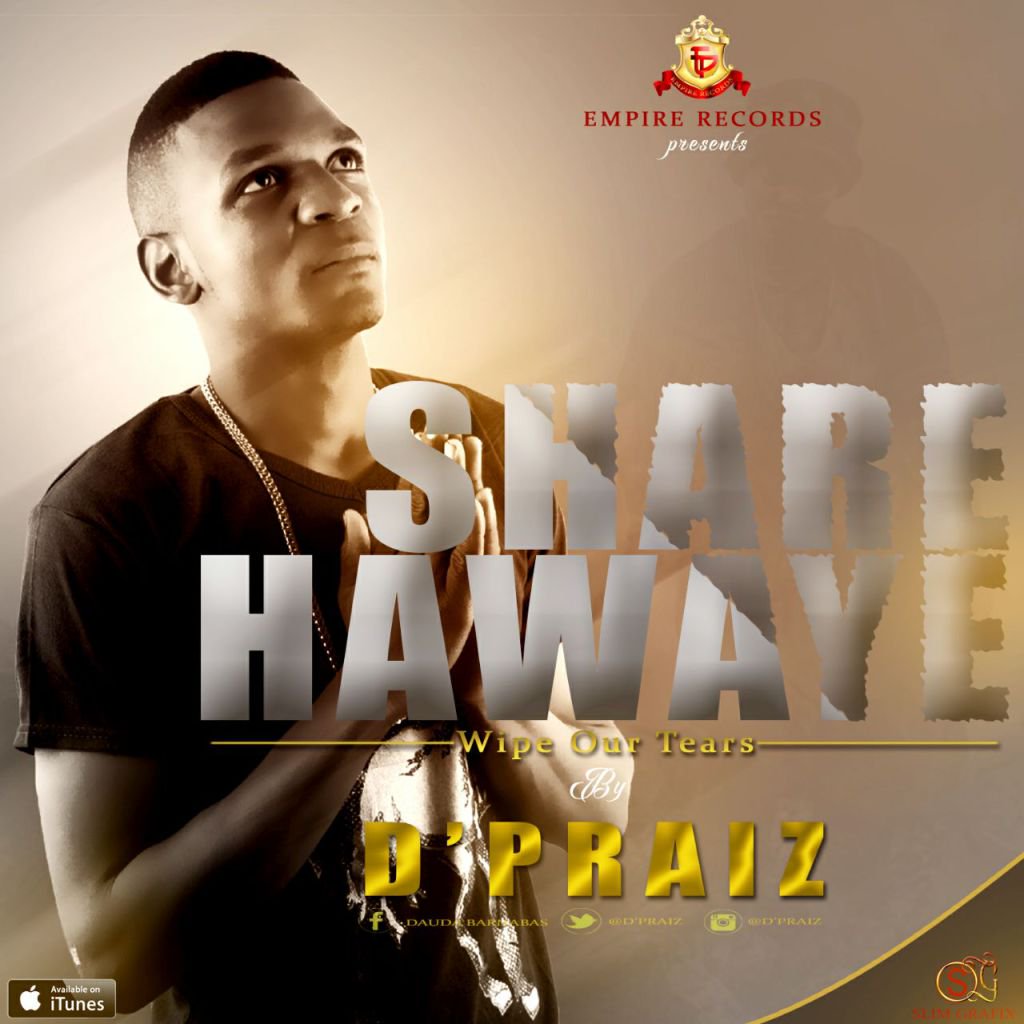 Verse 1
Ya Allah Ya Allah
Zo kaji kukan mu
Ya Allah ya Allah
Sauka kaji kukan mu
Ubangiji ka share hawaye
Shiyasa muka zo gabanka yau
Bamu da abinda zamu yi
Mun zo domin mun kasa
Duniya ta hau kan mu yau
Sai kashe kashe sai kone kone
Just because we are for you
Open your ears to our trouble
Chorus
Share ma..na… Hawaye (x4)
Verse 2
Churches we to worship
That's the churches they went
And burn them
People we worship together
That's the people they went
And kill them
Little little villages we have
They went there also and burn them…
Every day so so crying
Cos we are loosing all our loved ones…
Their plan is to clear us all down
But the more we keep going higher
Them no fit clear us cox we are
The apple of the lords eyes
Chorus
Share ma..na… Hawaye…(x4)
Verse 3
In the market you are not save
At school your are not save…
Even in the church you are not
Save see bombings everywhere
See everybody they are running
They are hiding they are running
For their dear lives that's why we
Come before you so you can
help us in this kind of situation
Oh Jesus the prince of peace
Come and give us your own
peace please forgive their own
sins cox they don't know what
they are doing.
Chorus
Share mana Hawaye (x8)
Outflow:- we no coward you know what I
mean. That we are shading
tears not mean we are crying
D'praiz Jehovah son on this one
HOW HAS THIS IMPACTED YOUR LIFE?