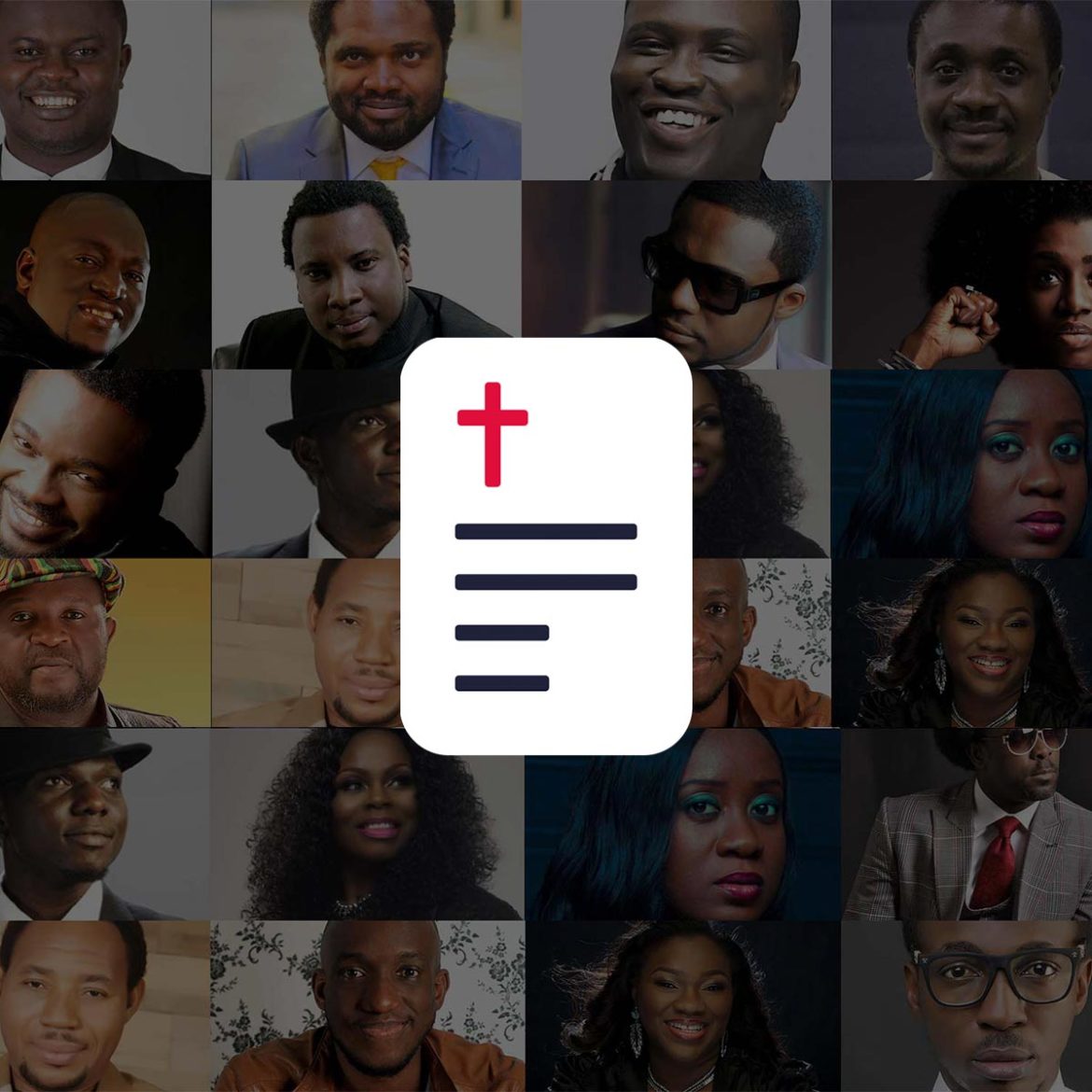 Intro:
Je ka mo
Je ka mo (let them know)
Darobuchi
Ahhu!
Verse 1
Yaw!
This year's gonna be so different
Baba God don show us the evidence
Them bin chase us reach airport
Them wan stop us but we still take off
Everything we go do go dey standard
Our Enemy go read am for vanguard
Last year we bin get many drawback…
But this year we go dey ball like drogba
Them bin doubt us buh we go turn up…
On the land… on the sea Amphibious
We go blend everywhere like Cameleon
GPS sef huh! no go find us
Like a Jagaban we go gallivant
Like 2Baba we go expand…
We go go higher
We go cross border Custom no go touch our container
Chorus
Oya sò pé ti é
Moti sò pé te mi
Shebi Oluwa noni
E go do am for me
This year… Mo nlo loke oh!
Oya sò pé ti e
Moti sò pé te mi
Shey bi Oluwa noni
E go do am for you
This year you're going loke loke oh!
Oya sò pé o!
Sò pé
Sò pé o! sò pé ti e
Sò pé o! sò pé
This year baby sò pé
Sò pé o! sò pé
Sò pé o! sò pé ti e
Sò pé o! sò pé
This year Bobo Sò pé
Verse 2
You go chop bellefull this year
You no go run test
You no go dey stressed
You go win jackpot
You go pay all your debts
You go pass your exam
You go do your project this year
You go cos pandemonium
Cos you go say byebye to ogah landlord this year….
You go build mansion You go win election do coronation
Those guys we dey tell you se ba puo(get out from here)
'cos you no get money to buy Rav 4
My guy this year
You no go take drop
You no go dey you
You buy your own Porsche
Police no go do you Gra! Gra!! Gra!!!
Your Game go dey enter Pra! Pra!! Pra!!!
You go marry fine bae wey fresh wey soft
Wey go born Egima(twins) Abigirl and bomboy
This song you dey hear now! Go dey give you ginger
Omo plot your graph!
You go win talent hunt
And become a Big Star and forget that teacher wey dey speak grammar cos you know what! Every setback was a setup for a comeback with a banger like a thunder
Them dey wonder
We dey fire…
January to December
Only goin higher
Chorus
Outro
Baby sò pé
Bobo sò pé
Aunty sò pé
I hear the sound of abundance of rain Baba(God) go do am again
This year sò pé!
HOW HAS THIS IMPACTED YOUR LIFE?