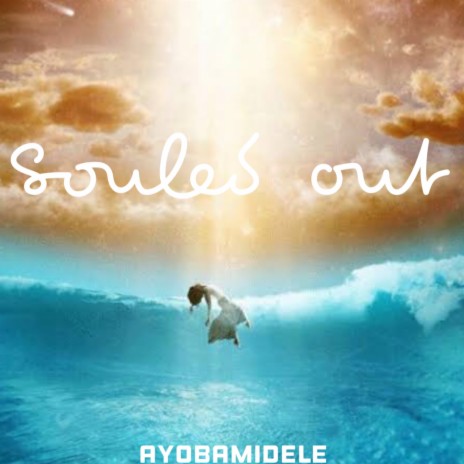 Verse :
His body of clay is souled out to you
I won't last long when I'm far away from my source
All I have is all from you
All I want is all of you jesus I'm souled out to you.
Never will a rock cry out in my place.
Forever I will sing your praise
You she'd your blood and died for me
By your blood lord I am free Jesus I'm souled out to you.
Chorus :
I am yours
yours forever
I'm souled out to you
Yours forever
Interlude
Repeat verse
Repeat chorus x2
Interlude
Bridge :
this generation will worship you
Will be holy. Just for you
X3
Repeat chorus :x2
fade
HOW HAS THIS IMPACTED YOUR LIFE?