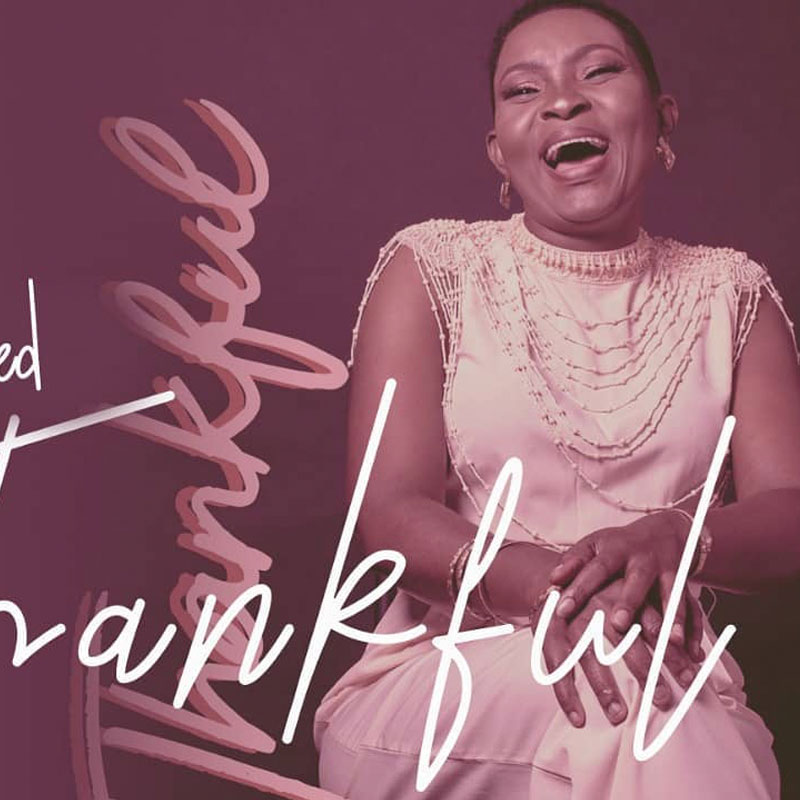 Verse 1
For my victories
For my life
Lord I'm thankful
So thankful
You've been faithful Lord
Because of you I stand tall
Alpha and Omega……..
I don't know what I've done to deserve your love
A mere mortal like me
A mere mortal like me
You broke my chains, Lord I'm free, I soar
I'm thankful for this Lord
I'm thankful for this love
Chorus
A ga m aja Gị mma si ebighi ebi (I will praise you)
Ebighi ebi ruo mgbe ebighị ebi (From everlasting to everlasting)
Onye n wem ebuli isi m (Lord you lift my head)
Mmalite na ogwugwu (Beginning and the end)
Nkpo gi, iza m (I call you, you answer)
Chukwu oma (Good God)
O bu igi nedu m (it is you who leads me)
Nara ekele (Receive all praise)
Mma mma ekele (Praise and thanks)
Verse 2
All the things you do
You're making a way for me
I thank you Lord
Lord I'm thankful now
Gi bu Chi mo (You are my God)
Ị dịghị agbanwe agbanwe (You never change)
Alpha and Omega
Awesome Creator.
I don't know what I've done to deserve your love
A mere mortal like me
A mere mortal like me
You broke my chains, Lord I'm free
I thank you for this Lord
I thank you for this love
Chrous.
A ga m aja Gị mma si ebighi ebi (I will praise you)
Ebighi ebi ruo mgbe ebighị ebi (From everlasting to everlasting)
Onye n wem ebuli isi m (Lord you lift my head)
Mmalite na ogwugwu (Beginning and the end)
Nkpo gi, iza m (I call you, you answer)
Chukwu oma (Good God)
O bu igi nedu m (it is you who leads me)
Nara ekele (Receive all praise)
Mma mma ekele (Praise and thanks)
Bridge
Lord I'm thankful for your love
I'm thankful for your grace
The devil nearly got me, you set me free……..
When I said my foot was slipping
Unfailing love held me
Seemed all hope and light was missing
But then your grace found me
Lord your hand has come to save me
You are big, mighty and great
You're my rock and I'm thankful for this Lord.
Chorus
A ga m aja Gị mma si ebighi ebi (I will praise you)
Ebighi ebi ruo mgbe ebighị ebi (From everlasting to everlasting)
Onye n wem ebuli isi m (Lord you lift my head)
Mmalite na ogwugwu (Beginning and the end)
Nkpo gi, iza m (I call you, you answer)
Chukwu oma (Good God)
O bu igi nedu m (it is you who leads me)
Nara ekele (Receive all praise)
Mma mma ekele (Praise and thanks)
HOW HAS THIS IMPACTED YOUR LIFE?