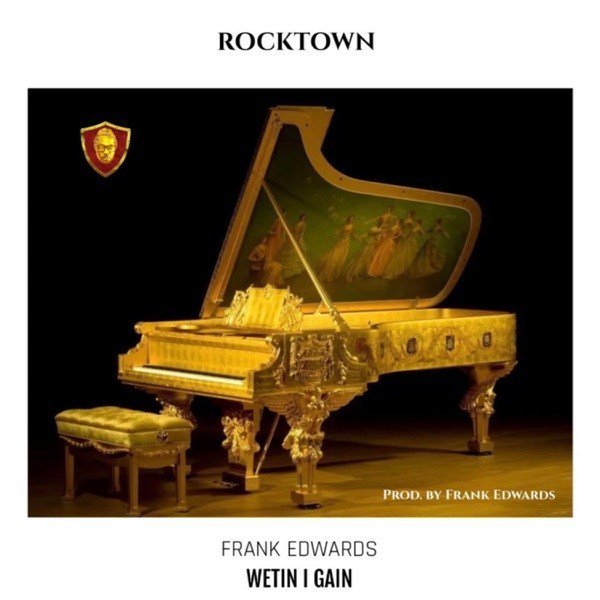 Solo 1
It's been a long long while
That I said hello
It's been a long long while
That I went on my knees
I have been busy with work
Every other thing and the kids
The more I do the more I do, the more I feel
That something is missing
Chorus
Oh Oh
And I need to fix it
If I don't worship you
Wetin I gain?
If I don't lift my voice
Wetin I gain?
If I don't sing hallelujah
Wetin I gain o?
Wetin I gain?
Solo 2
Take it Lord
My worship
Take it Lord
My praises
You are the alpha and omega
The beginning and the end
All I wanna do is to worship you
You're the air that I breathe
You are the sunshine in my life
Every time that I'm with you
Nothing is missing
Oh yea
You've already fixed it
Repeat Chorus (2x)
End
HOW HAS THIS IMPACTED YOUR LIFE?