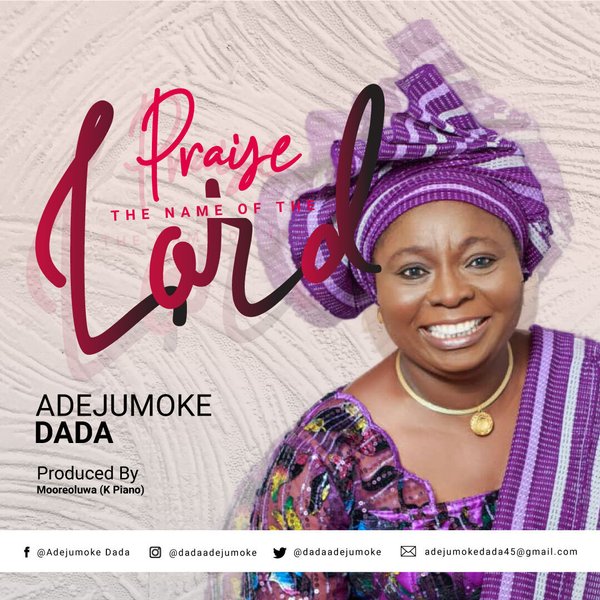 Mountains so high on my path in life
Valley so deep and wide,
Questions keep rolling on me, will I be able?
To move the mountain or fill the valley 2x
Will I be able 2x
I can do all things through Christ
My strength, my God is able (2x),
God can do all things.
I was thirsty in the desert,
I desire a drink
I look to the sky
No sign of rain
Questions keep rolling on me
Will I be able
To get to the shore or a pull of water.
HOW HAS THIS IMPACTED YOUR LIFE?