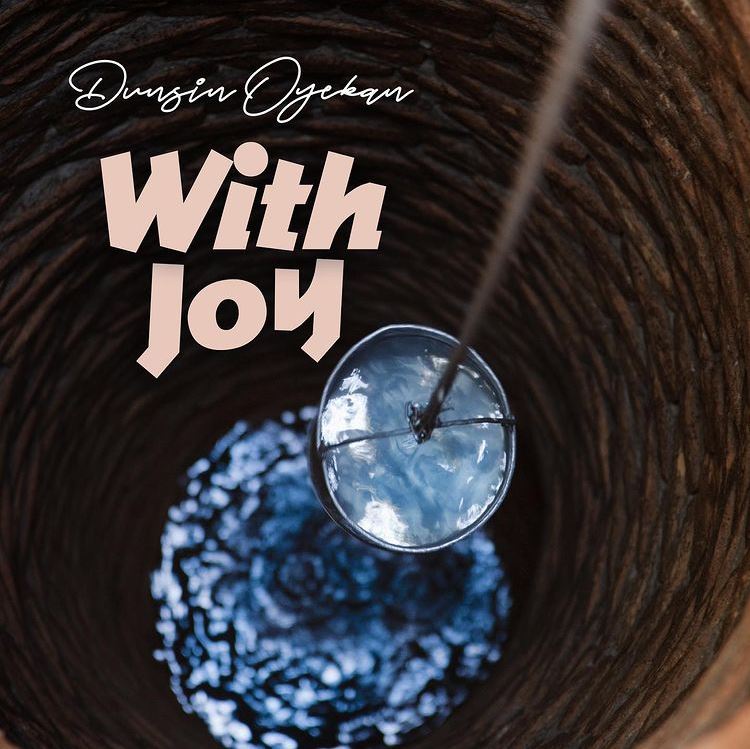 Intro
Lift up your heads
Oh you gates
And let the king of glory come in
Lift up our heads
Oh you gates
Asherrr
And let the king of glory come in
Repeat Intro (2x)
Solo 1
Call: The king is here
Response: The king is here
Call: No need to fear
Response: No need to fear
Call: In a moment
Response: In a moment all sorrows are gone
Call: The king is here
Response: The king is here
Call: No need to fret
Response: No need to fret
Call: In a moment
Response: In a moment all sicknesses are gone
Repeat Solo 1
Chorus(2x)
With joy, we draw from the wells
With joy, we draw from the wells of salvation
With joy, we draw hallelujah
Hallelujah(2x) with joyyyyyy
Repeat Solo 1(3x)
Chorus with adlibs(4x)
Instrumentals with adlibs
Solo 2
Joy in the holy ghost
Call: Joy in the holy ghost
Resp: Joy in the holy ghost
Repeat Solo 2(6x)
Solo 3
Somebody say
Call: Dance in the Holy Ghost
Response: Dance in the Holy Ghost
Repeat Solo 3(4x)
Oh oh oh oh oh oh
Speaking in tounges
Bridge 1(4x):
I prophesy never lose your joy
Joy is a fetcher
Never lose your joy
joy is a fetcher
Repeat Bridge 1(3x)
Bridge 2 with adlibs(10x):
I won't lose my joy
Spoken Words 1
I prophesy to someone here
Joy comes in the morning
Weeping may last for the night
I stand in my office
As a worshipper
An evidence of God's sovereign presence and authority
I declare whatever took your joy is being restored right now
Because
Bridge 3(12x)
Call: Joy comes in the morning
Response: Joy comes in the morning
Spoken Words 2
With joy, we draw from the well
Forget about what corona has done
If your joy is intact
Everything is intact
When you lose joy
You've actually lost everything
The joy of the Lord is my strength(2x)
My anchor
Whatever the enemy stole, I declare seven times restoration
Because your joy is intact
By the authority of Jesus, I declare
Whatever the enemy stole
It shall do you like a dream
Oh yes!
Bridge 4 with adlibs (20x)
Call: It will do you like a dream
Response: It will do you like a dream
Never lose your joy
Joy is a fetcher.
HOW HAS THIS IMPACTED YOUR LIFE?