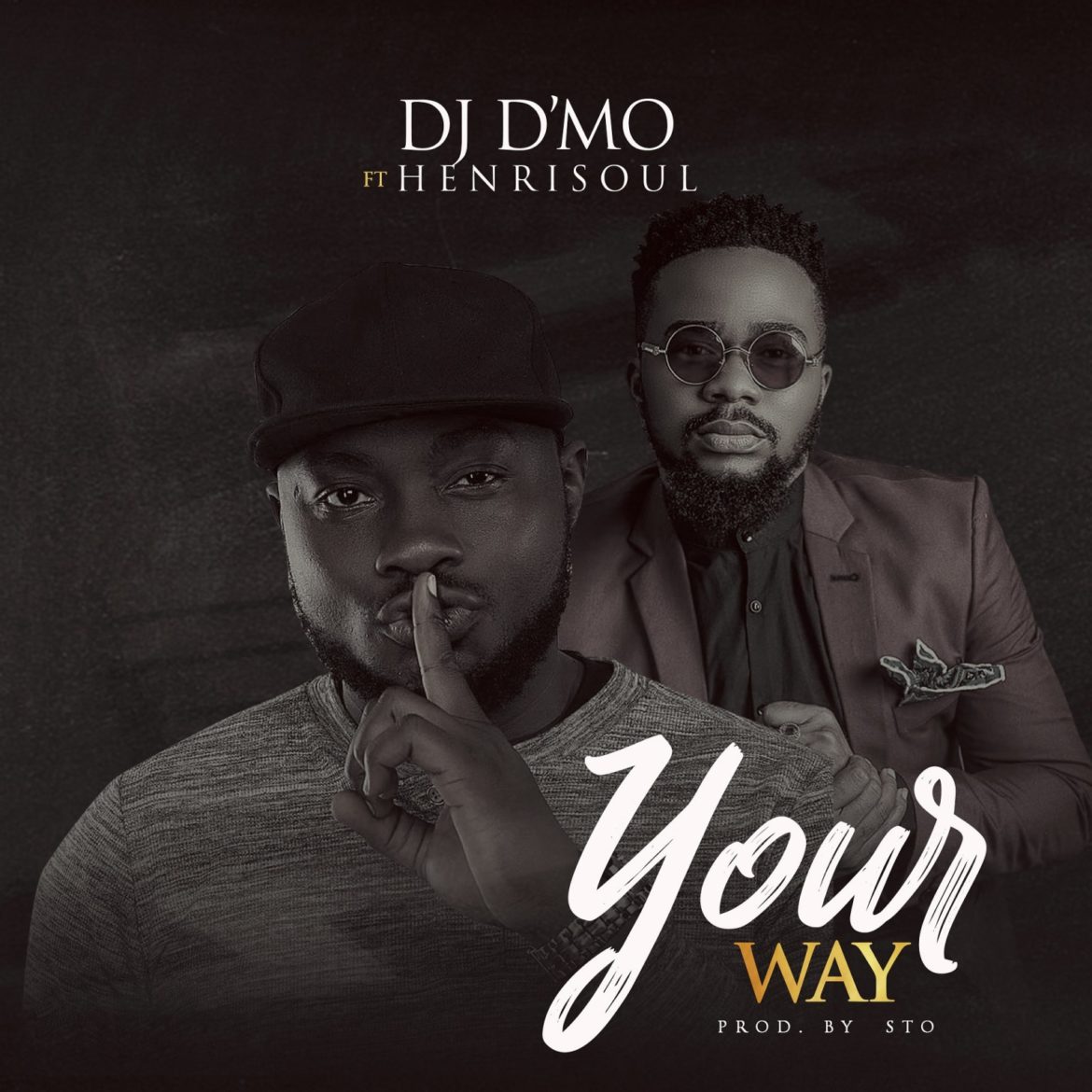 Say na the way wey you dey do!
Your way na the way!
Me no dey follow person wey no know the way
Na Your Way!
When I think of all the things you do e dey make me praise all the way
You give me Grace and Mercy too Lord you took my shame away
Verse 1
Me I get question of the day
Who be the one wey dey steady wake you everyday?
E dey fight for you like superhero with the cape
And when I call 911 He no dey late
Father you dey make me high
Nobe the kind wey dey make man wavy
Praise you sun up to sun down
Lord you dey hold me down on a daily
Mo n tenor lor te'ina lor we no dey alto (halt oh)
We no dey look stop sign oh
Wind down make you come see clearly oh
Make I tell you oh!
Verse 2
All the things you dey do you dey do them dey meet me along the way (As I dey follow you waka)
Even if the way dey gbagoro agbago way eh
Na the way you dey do
Nobody do me like you do
You're the way the truth and life
You don turn my life around
See the way we dey roll e don tey
See the DJ got me on replay
E don tey wey we dey the runway
Now the light is shining on my way
No do no do, no do shakara for me
God uh God uh, He don turn around my story ah eh
Your way na the way, You dey lead me all the way
Night and day, I dey follow all the way
We are balling Sunday to Saturday
We no dey lack e no dey where we dey
Me I no dey follow person wey no know the way
Like agbero wey no know say ibafo na mowe
Like the kinda love of a boo and a bae
I just want to dey everywhere wey you dey Whether na for house or na church or na road or na work even when I bin dey dey holiday.
HOW HAS THIS IMPACTED YOUR LIFE?