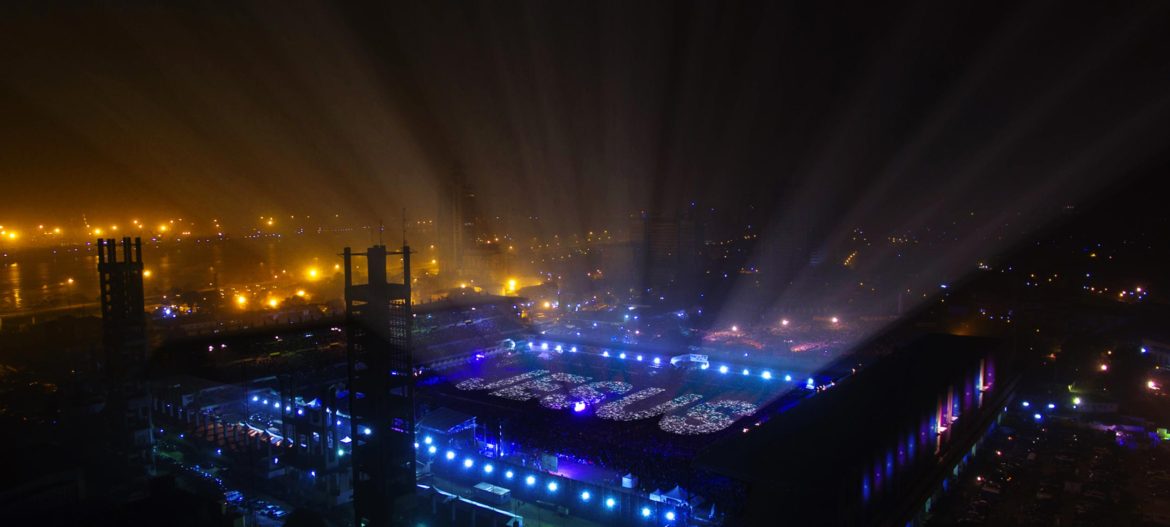 Well, 12 because it's the 12th Edition and it holds in the 12th month of the year.
The epoch-making, groundbreaking and trailblazing Nigerian worship concert is around the corner, once again. Enthusiasm is high, Excitement is in the air, the clouds have gathered, and the season is just upon us. The event which debuted in 2006 has fast risen to become one of the best things to happen to worship concerts in Nigeria. The countdown has begun, and with less than 50 days to the event scheduled to hold on the 1st of December 2017, we can hardly keep calm.
Asides the announcement of the date of the experience, there is one big announcement we look forward to every year – the headlining artistes for that night. This statement helps set the pace and prepare our minds more for the kind of experience we are set to have. And while we patiently wait for the Experience Team to announce the list of headlining ministers for The Experience 2017, we have come up with a list of music ministers that we think would be on that list. In no particular order, they are;
1. Victoria Orenze: Although, relatively new, Victoria has successfully distinguished herself as a worship leader with a difference. After the 2-hour long video of one of her worship sessions which held in the University of Lagos around December 2016 went viral, Victoria Orenze has since become one of the delights of several worship sessions within and outside this country. Having her at your worship session meant three things: Fire, Intensity of worship and Spirit. And that's what we need at this The Experience, this year.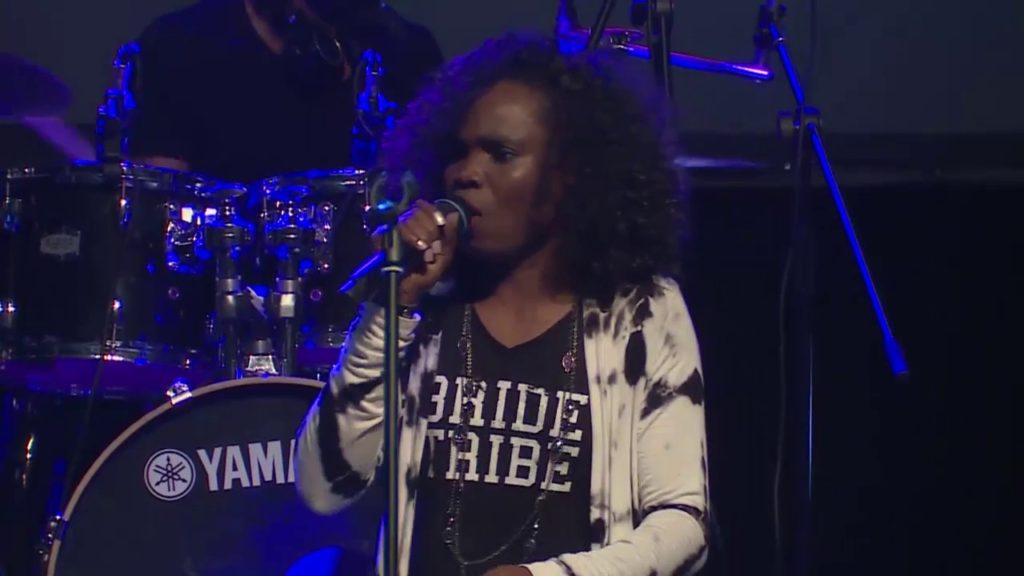 2. Nathaniel Bassey: Nathaniel Bassey is not a new name anymore. In fact, this is one of those years when Nathaniel Bassey headlined almost everything which we can be attributed mainly to the impact of the Hallelujah Challenge which he organized in June. And we have missed him too. I hope you remember he wasn't at the experience last year. Pastor Paul and The Experience team, Please #BringBackNathanielBassey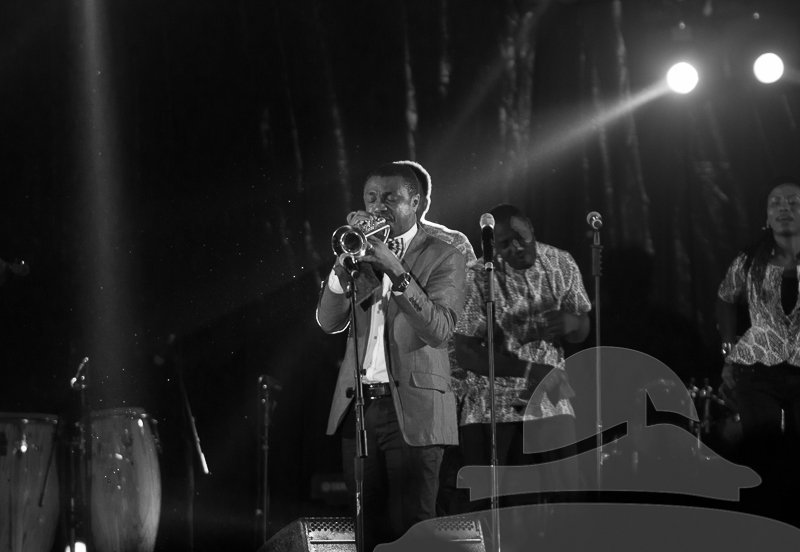 3. Tim Godfrey: He was one of those first-time ministers at The Experience last year, but the "brother" brought it home. His energy, spirit and fearlessness on stage is matchless and can only be divine. His Fearless concert this year was electric. Like, who throws a Gospel concert of that nature in Nigeria? So, we can just put X and Y together to conclude that he will also be on the list of headlining artistes this year.
4. Chioma Jesus: What is an experience without the natural and native energy from a Chioma Jesus. We could have assumed that mummy was retired, but after that show that she pulled off for Jesus at The African Praise Experience, we know Chioma Jesus will still be around to serve us hot sauce and juice for a long time.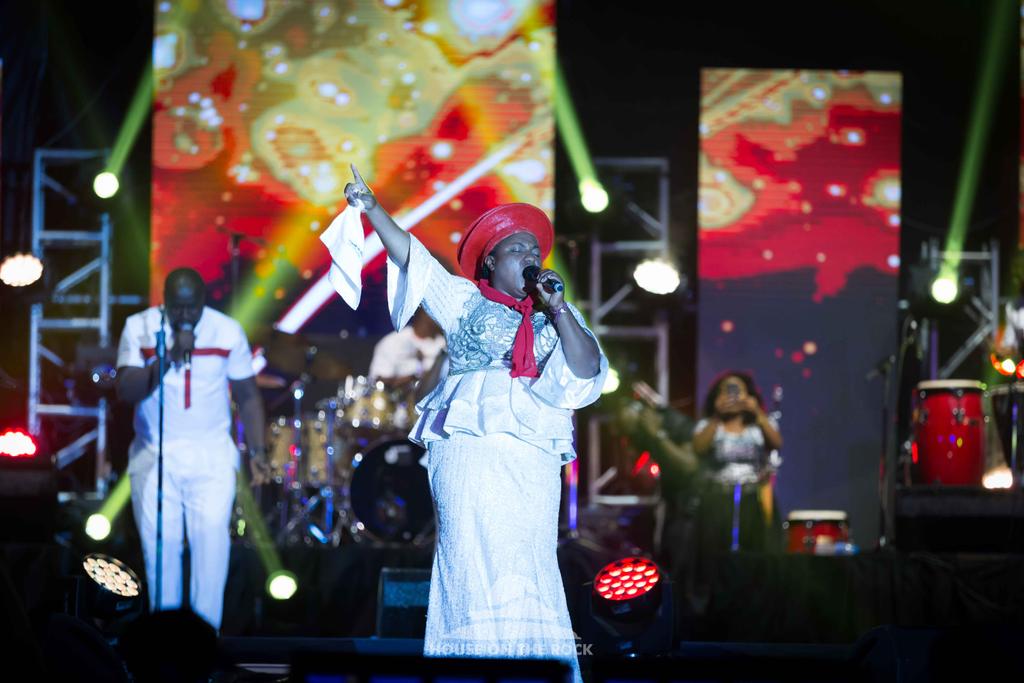 5. Ada Ehi: Ada is the definition of Jesus – Girl making it big and her records have been smashing this year. From over 1 million youtube views to that super-duper video of I overcame to her recently released album called future Now, Ada Ehi has earned her place as a musician with a difference in the Gospel scene, and yes, we think she will be on the list of headlining artistes too.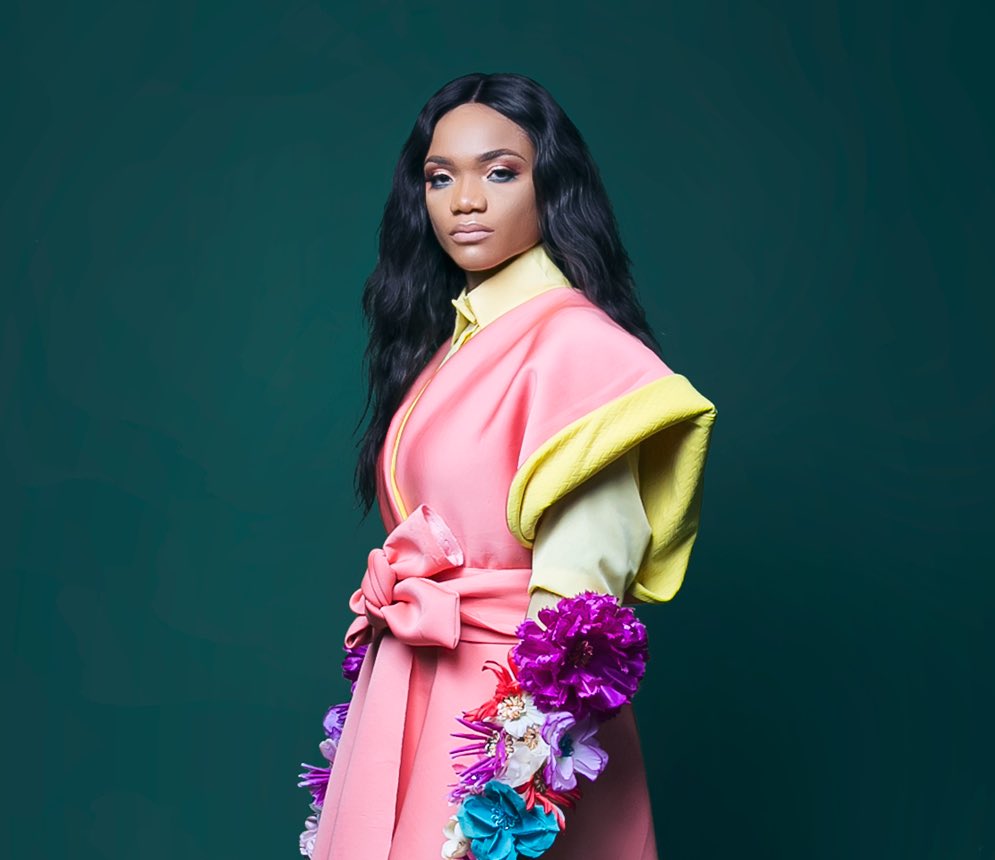 6. Don Moen: Oh. The simplicity, solemnity and originality of Don Moen's music is so real you can almost touch it. Don Moen is practically in a class of his own, and we love him just the way he is.
7. Donnie McClurkin: Should Donnie McClurkin even be called a foreigner again? No! His regular visit to Nigeria for worship sessions especially those hosted by House on the Rock has made him a part of us. There are a few reasons why we are still looking forward to his performance at The Experience. First, his humility on the stage. His ability to carry the audience throughout his ministration whether the song is a new one or not,
8. Midnight Crew: The midnight crew is that miracle group that just never falls our hand. Their consistency as a group regardless of their solo careers is also endearing. The energy they possess on stage is also the heaven-must-come-down type. The midnight crew inspires us massively.
9. Travis Greene: After Travis won the hearts of several Nigerians last year with his album – The Hill, it was only reasonable that we invited him down here for a proper show and we did just that by bringing him down for Night of Worship and The Experience 2017. He has been announced as one of the headlining artistes for Night of Worship this year, so Uncle Travis, start packing your things, you are coming to Nigeria for The Experience too. In case you missed it, he has released another "fire" album, so we have new songs to rock to this year.
10. Tope Alabi: Like Chioma Jesus, Tope Alabi will give you chills. Last year, they took a chance on Tope Alabi by making her wrap up the event in the early hours of Saturday, and it paid off big time. Tope Alabi doesn't have to jump, turn, or sweat much to get your attention and she proved it last year. She is also proof that language is not necessarily a barrier to Christo-centric worship.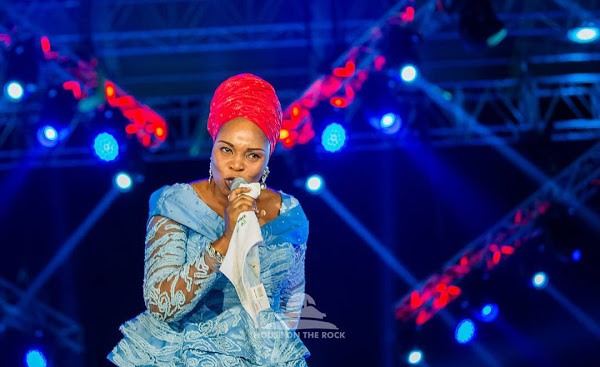 11. Frank Edwards: Frank Edwards is not just another music minister. He is our very own legend. The founder and owner of the Rocktown records is one with an incredible history of being a headlining artiste at the Experience. Frank Edwards has a succinct ability to make you cry, jump, shout and make you do just what he wants you to in worship. That's how it should be right?
12. Kingsley "KaeStrings" Innocent: You remember the young man that composed the Gashina song that went viral during the Hallelujah Challenge? Here's why we think he will be one of the headlining artistes; miracles happen at The Experience, the Experience has been a  significant talent exposer over the years, and we just can't get over the Gashina song. We want to hear it again, again and again.
In the end, whether or not your favourite artiste ends up on the list of headlining artiste or not, the goal is to worship God and that, we will do on the 1st of December at Tafawa Balewa Square, Lagos.
HOW HAS THIS IMPACTED YOUR LIFE?