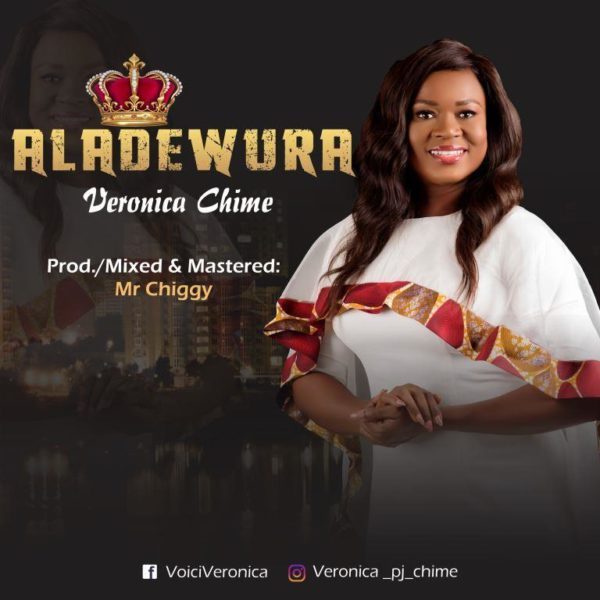 Verse 1
You've got the power
Almighty God
The God who was, who is and is to come
The world can't be moved
Powers are in your hand
The God who reigns, who's robed in majesty
We crown you King above all other kings
We crown you Lord above all other lords
You are the king who's armed with strength.
The everlasting Lord, we crown you King- the King of kings
Chorus
Aladewura! take all the glory and the honour 3x
All of the power and victory belongs to you.
Verse 2
Sing to the Lord
Shout all the earth
Proclaim His majesty to all the world
The Lord is great
Kabiyosi
Oh worship Him, the only living King
We crown you King above all other kings
We crown you Lord above all other lords
You are the king who's armed with strength.
The everlasting Lord, we crown you King- the King of kings
HOW HAS THIS IMPACTED YOUR LIFE?