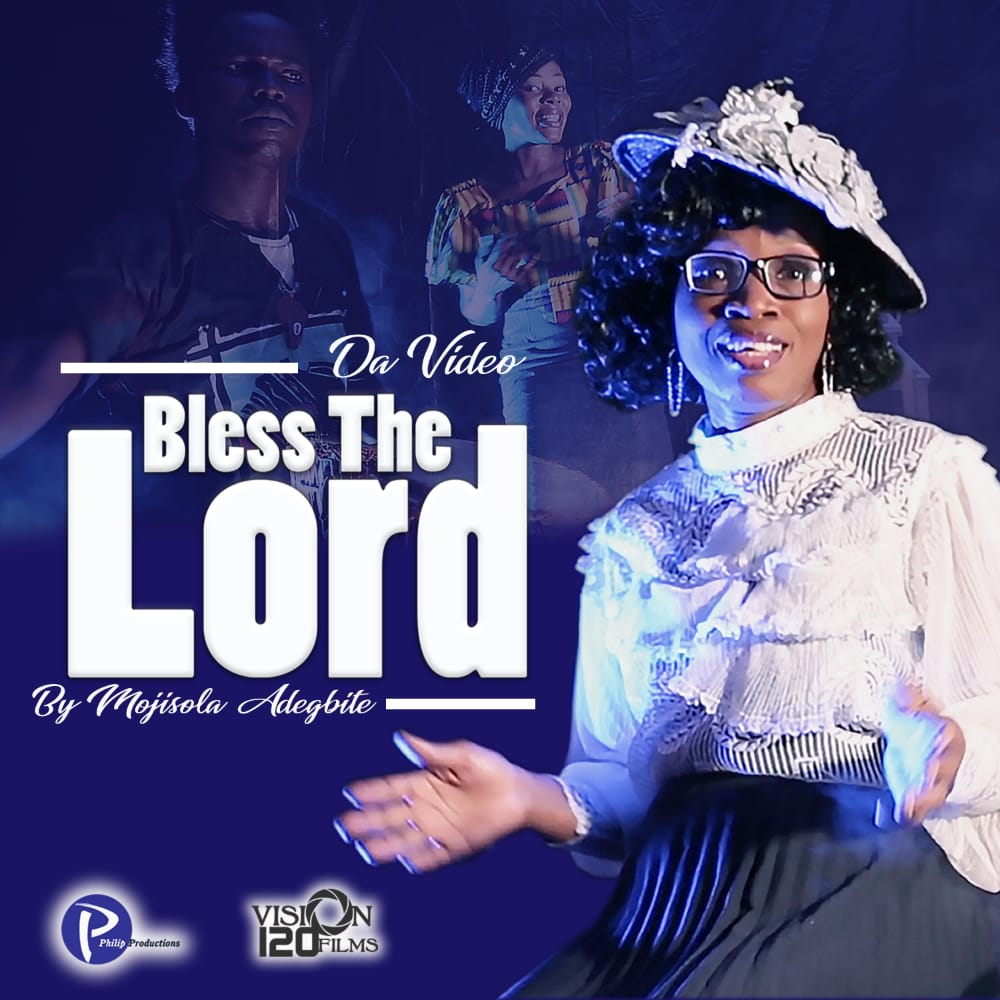 Verse
Some trusts in chariots
And some in horses
But we will remember
The name of the Lord
They are brought down and fallen
But we are risen
For the Lord is with us
We won't be shaken
Call & Response:
Ten thousand tongues
Ten thousand tongues
All that I have
All that I have
Are not enough
To praise Your name
Your name is glorious
Your name is glorious
Your name is wonderful
Your name is wonderful
O! All ye people
Come bless His name.
Chorus:
Bless the Lord
O my soul
Bless the Lord O my soul
And all within me
Bless His holy name
Verse:
When we are worn
When we are frightened
Our hope and shelter is the name of the Lord
You calm the storm and the wind
You said, 'Peace, be still'
We all sail to the church with captain of our ship
Bridge:
Jehovah Jireh
Jehovah Nissi
Jehovah Elohim
Jehovah Adonai
Jehovah Rapha
Jehovah Elshadah
HOW HAS THIS IMPACTED YOUR LIFE?