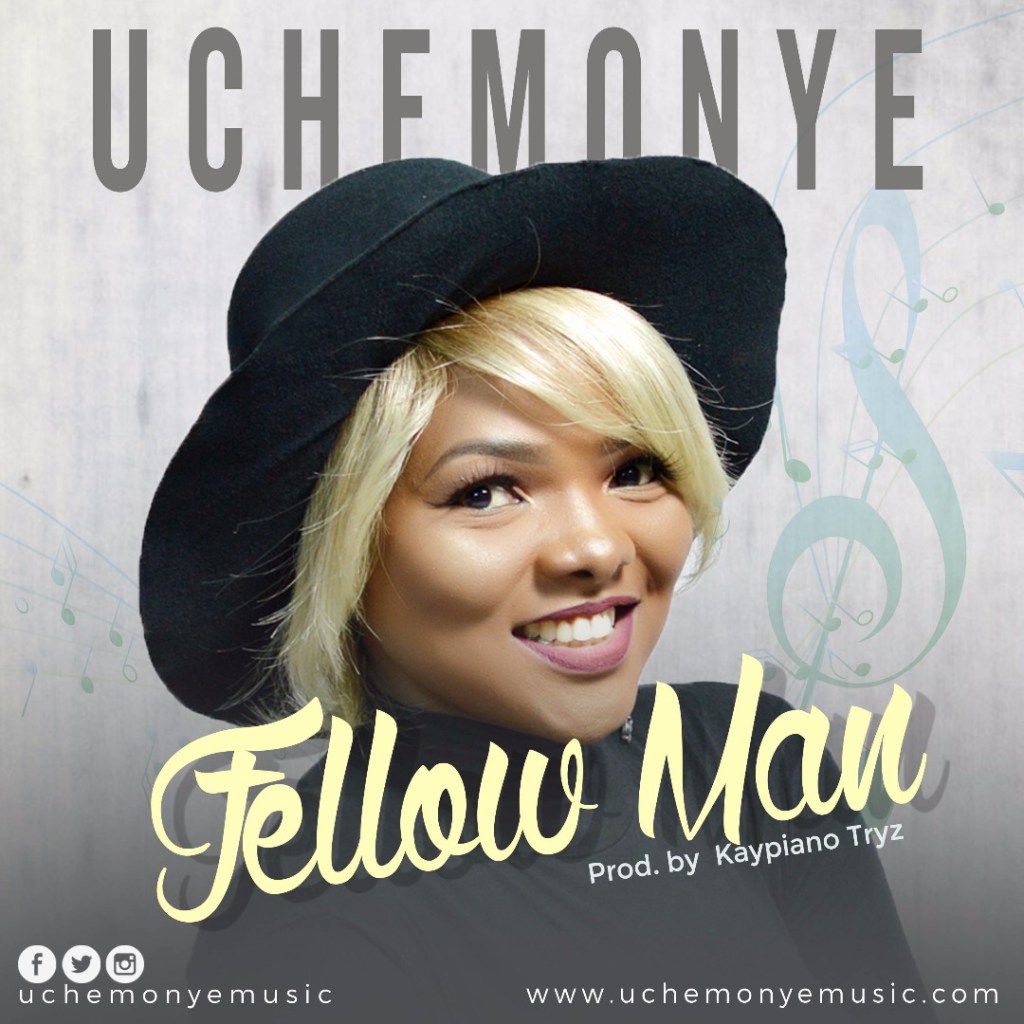 Verse One:
I wrote this song while you were asleep
Now you're listening to it while I'm asleep
Heaven is my witness that the promise is come,
I got nine yesterday,
on the way are some.
Hey fellow man, help me
The fishes are so much
Didn't think I'd get this much
Alert all you can say "Come see"
My net's gonna break
and the boat's gonna shake.
Chorus:
This is the day that I wait(wait)
Nazareth, run come and see(see)
Can you see my night is gone(gone)
Can you see my day is dawn(dawn)
Verse:
Hold me not free, let me free
I think I've had my share of nils
When I couldn't see through the sky
And the rain blurred my eyes
Yet, I stood I did
I didn't take a flight, instead I stood and fought my fight
Yes I could, and I win
I paid my dues,
now my song you can use.
Chorus.
Bridge:
If you have a testimony, let me see your hands up(hands up)
If you know that your Joy has come, let me see your hands(hands up)
All: Oh oh oh oh oh oh oh
Oh oh oh oh oh oh oh
Oh oh oh oh oh oh oh
HOW HAS THIS IMPACTED YOUR LIFE?