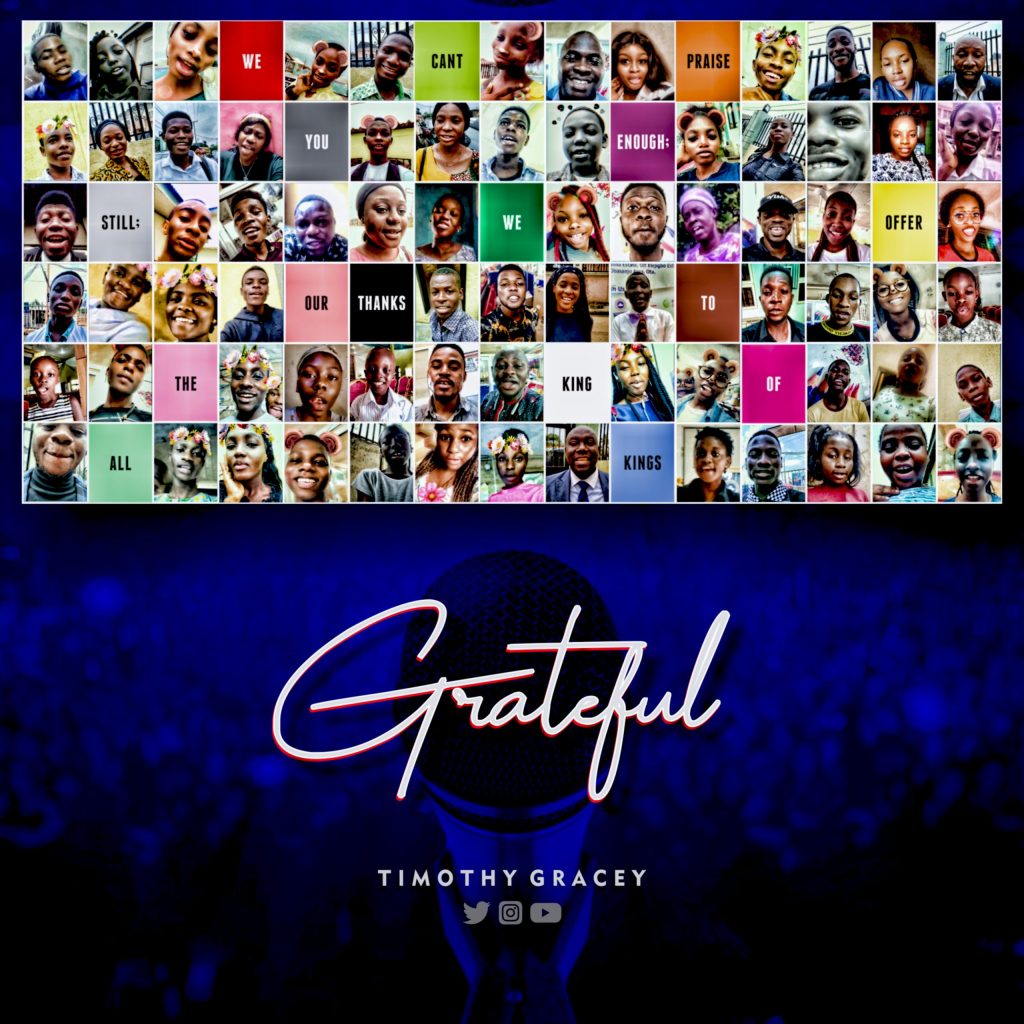 Ẹṣé mo wá dúpẹ́ o Ọba
You who's King above all
You care for all, extend Your royalty
The mind cannot fathom,
The mystery behind all of Your deeds
Mo rò, kò ṣé 'nyé
Wíwà láyè t'ara, ẹ̀mí àt'okàn mi
The beauty of my heart
You bless with all,
Without paying a dime!
My Father my Hero
You cancel my zeroes
You make me a hero
I fly like an eagle
Every other king is less
They never come close
To the Being that You are
You're the Unseen that is Seen forever conceived by Grace
Your crossing, your dying, your loving, forever you're faithful.
I'm blushing I'm grateful
Ẹṣé mo wá dúpẹ́ o Ọba
HOW HAS THIS IMPACTED YOUR LIFE?