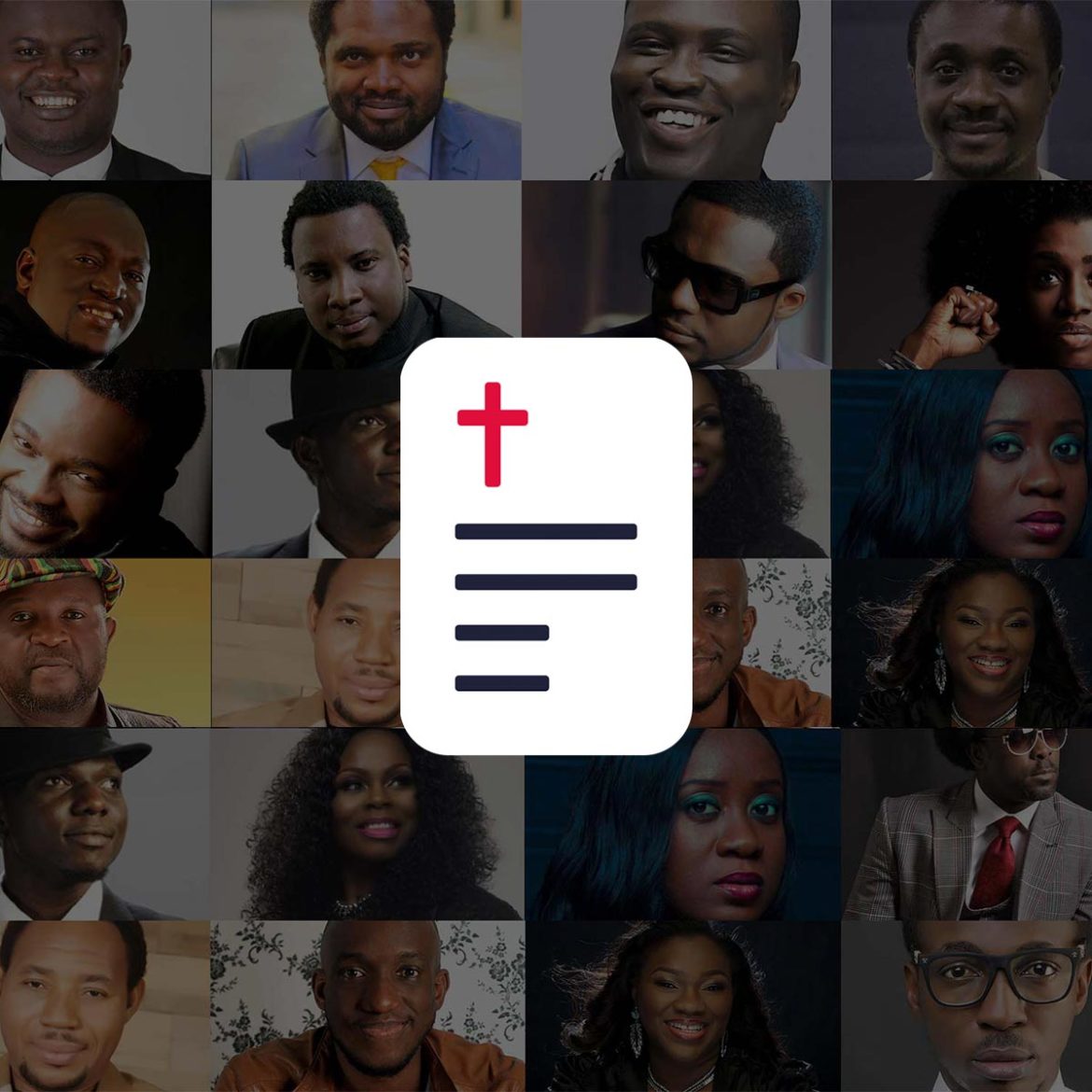 Chorus
I choose to wait upon the Lord
I choose to stand on His word
I choose to wait upon the Lord
I choose to stand on His word
Rap 1
Like Sarah I'mma wait on you even in my menopause
Cuz I know my God is coming with a gift like Santa Claus
See All this disappointment with God is my appointment,
I chose to wait on God even in a solid pressure
Cuz I know a time will come when my God will unfold the treasure
I chose to wait on you God …..
They even took what was mine and gave it to somebody else
but I know that I'll be fine as long as I got my breath
Cuz every break could make a breakthrough
every rain Are meant to make food
I know it's painful but I'm ready for a breakthrough
and all your waiting season is not a wasting season
cuz in the end I know that God will make you smile for seasons.
Repeat Chorus
Rap 2
Like Job I'mma wait even when it's unbearable
I put my knees down and pray
I know it's gonna be ok
In due time I know my shame I will definitely fade away
Better days are coming so I keep my focus like a shed
Every test is here to make you testify ( God is good)
Every breath is another opportunity for you …
God is good, wait for him you will finally see is true
Cus everything his working on is for your good
Anytime you wait on God is not a waste
Cus every time you think you got is by his grace
Refrain
He always answers when I call
His time is not mine but His is right on time
His time is always the best
I choose to wait for my best …
Repeat Chorus 2X
HOW HAS THIS IMPACTED YOUR LIFE?