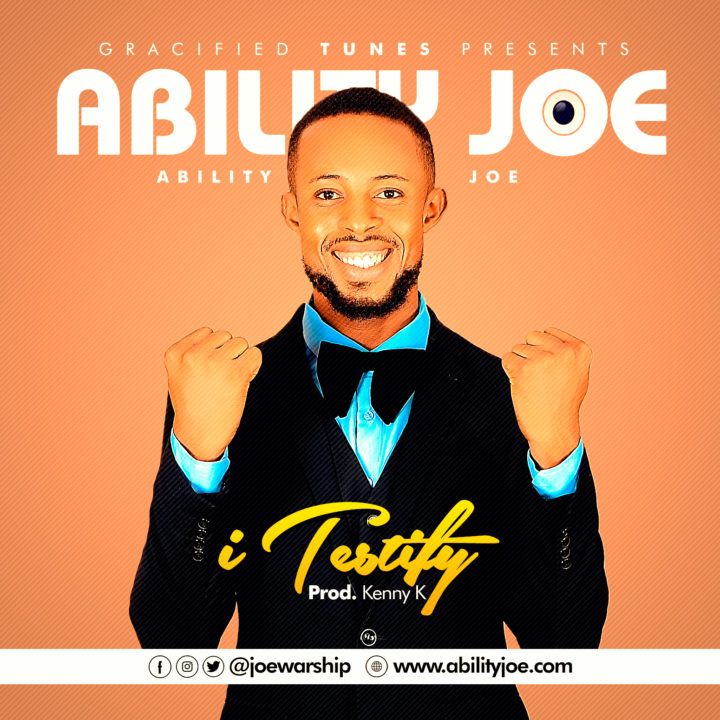 Intro:
Chimooo.. Eze udo..
Jehova bu aha gi..
Mighty God.. You're a Mighty God O.
Onye ukwu me eh eh…
Chorus:
Emmanuel yeshua is your name..
Jehova bu aha gi..
Great and mighty God I testify.
To your goodness in me.(2x)
Verse 1:
You've turned my life around
My tears you turned to joy
Wonder doer!
Depressions wiped away
My fight you made your own
Loving father!
At the mention of your name..
Sickness ran away Oo Oo
Onye ukwu me eh eh…
Pre-Chorus:
Call: Guko ngozi gi n'otu n'otu
Resp: Testify… Testify…
Call: Gukoba ihe Chukwu n'eme
All: Testify… Testify…
Chorus:
Emmanuel yeshua is your name..
Jehova bu aha gi..
Great and mighty God I testify.
To your goodness in me.(2x)
Verse 2:
I'm a testimony of the Mighty things you've done.
365 days in a year, You give me manna chop o.
Na you dey make me shine, protector of my life, Jehova you're my light Oo.
Pre-Chorus:
Call: Guko ngozi gi n'otu n'otu
Resp: Testify… Testify…
Call: Gukoba ihe Chukwu n'eme
All: Testify… Testify…
Chorus:
Emmanuel yeshua is your name..
Jehova bu aha gi..
Great and mighty God I testify.
To your goodness in me.(2x)
Outro:
Nara ekele m jiri bia, onye kere igwe n'uwa
Ndeli atuegwu, Jehova bu aha gi..
I'm here to testify to your goodness oh God. lyrics here
HOW HAS THIS IMPACTED YOUR LIFE?