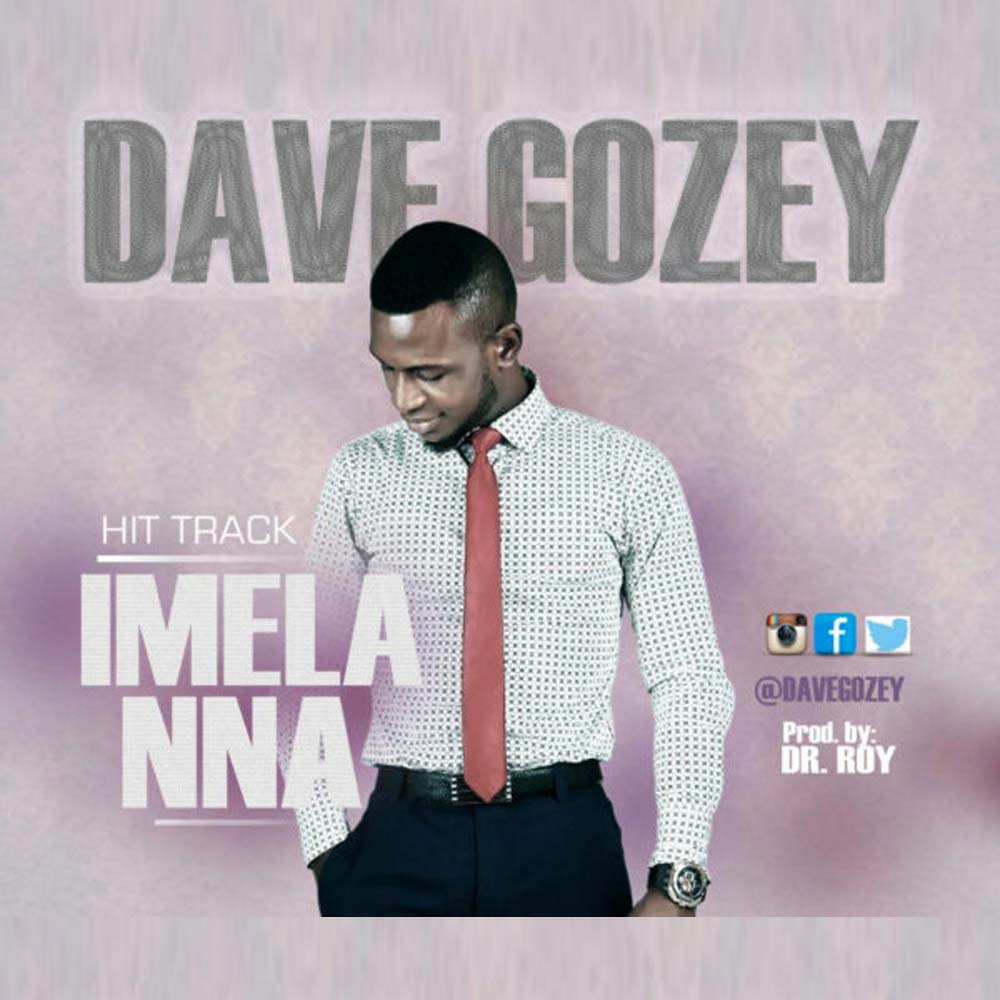 The life wey you dey give me dey make me dey wonder,
My saviour & friend na you be my redeemer,
Your grace just dey follow me bomber to fender,
You dey lead my way,na you be my pathfinder,
God i dey thank you for making me go higher,
I go praise your name say me I no go fit tire,
To sing & praise the only God and my maker,
For his grace & his mercy to me o!Thank you Lord
Chorus
Anyi ekele gi nna
Chineke anyi ekele gi nna"IMELA"
Anya ekele gi nna
Olisa kere uwa mma mma diri gi nna Imela
Verse 2
We praise you from january to the december,
Night and day we dey lift your name higher,
The only through God wey dey answer by fire,
You're jehovah jireh God our provider,
Strong & mighty onye anyi no n' obi ya,
Agu n' eche mba,God our pillar,
As one family we dey praise you forever,
We give you praise for your grace,Thank you Lord
Chorus 2
Anyi ekele gi nna,chineke anyi ekele gi nna"IMELA"
Rap
It is in you I found hope,
You're the strength when I'm weak,
You're my hiding place,
Its your boy DAVE GOZEY!
I have a God that is unchangeable,
That's why I'm unstoppable,unbeatable,unshakable,
Cause He's reliable,
As my God is on the throne,
I can never ever be alone,
I will always live in victory,
And to be far from misery,
He's my elshedai,my father and mesaiah,
I love Him now and forever more.
Bridge
Na you o
Chukwu n' enye ndu
Na you o
Chukwu n' agwo oria
I na enye nwa
I na eme mma
Imara mma
Mma mma diri gi nna(2×) Imela o!
Anyi ekele gi Nna.
HOW HAS THIS IMPACTED YOUR LIFE?