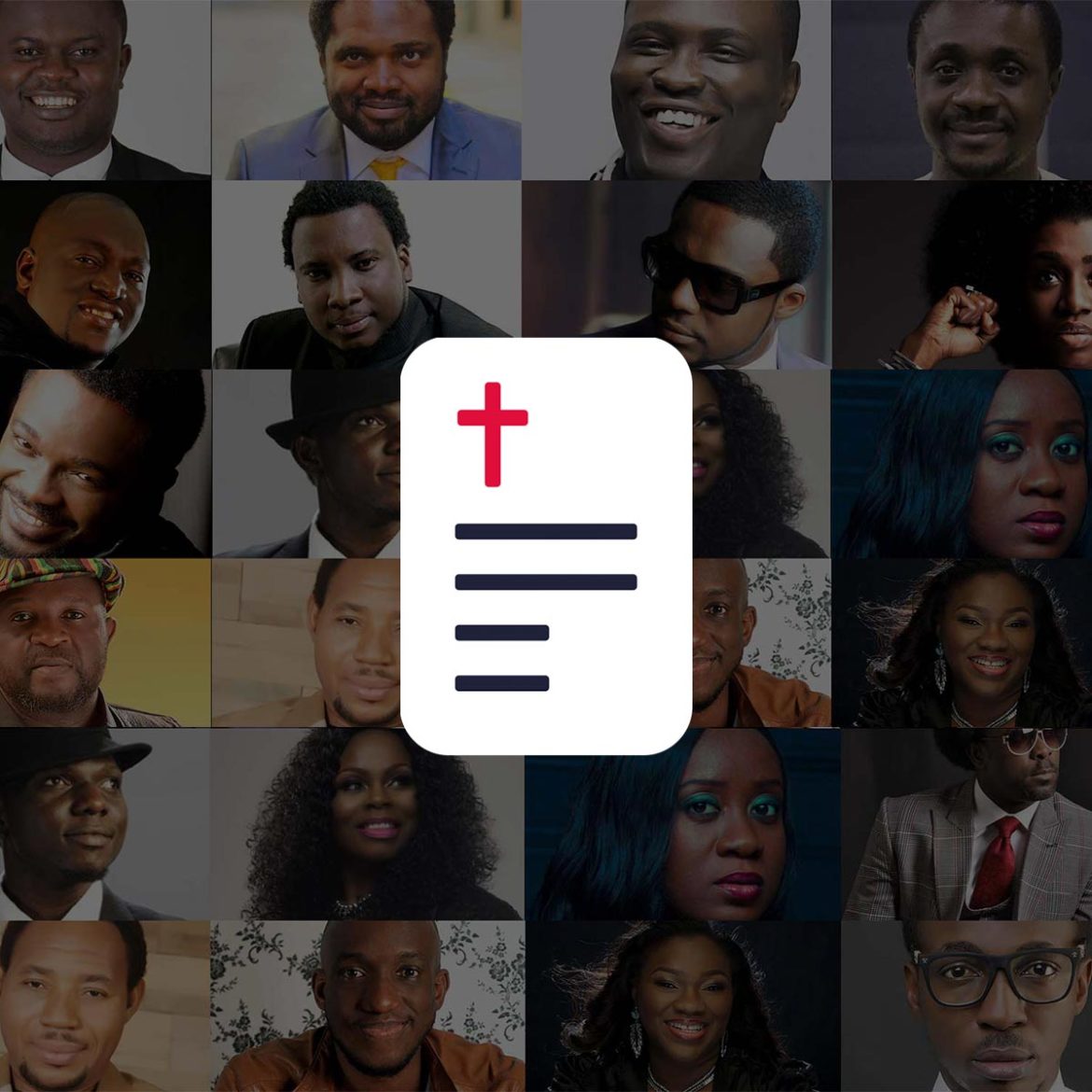 In all the pain
In all of the trouble
In all of the disappointment
The story is not yet over
Is not finished, God is right there
Cos He's my helper
My helper oh
My helper oh
Jesus, You're my helper
Oh oh oh
Ehh e e e
Don't let go
Don't give up
There's still hope, you can still stand
Comm'on stand, stand until you see the Salvation of the Lord.
My helper
He's a wonder walking God.
You're the one who never leaves the one behind.
You're the one who's words never fail.
My helper oh.
HOW HAS THIS IMPACTED YOUR LIFE?