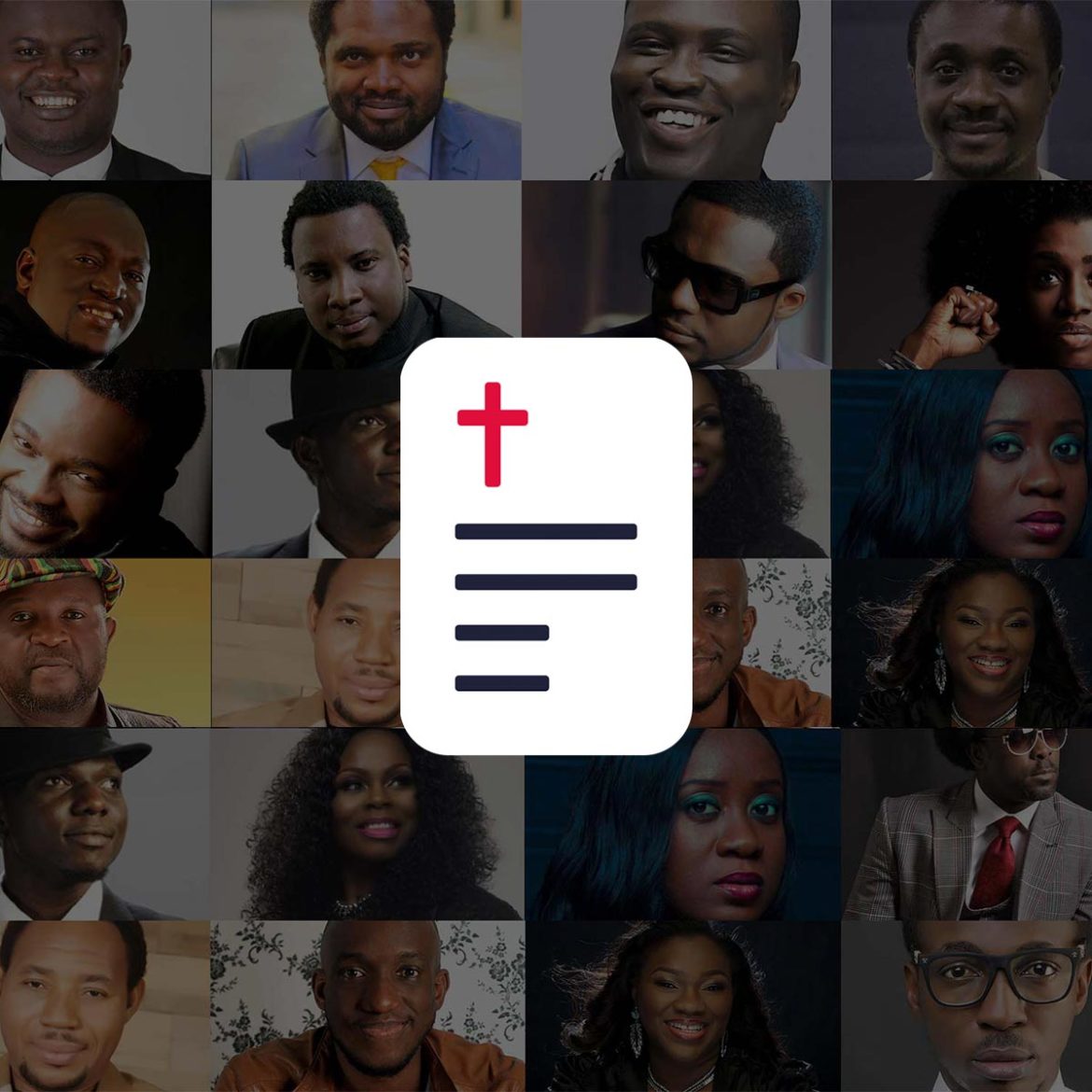 Intro:
Yeah yeah yeah yeah
Verse1:
Aaah anom n-agaghari n'enyeghi olilanya
N'acho ihe ndi na achoghi mo
Anurum olu chukwu n'ime obi moo
(I was wandering with no hope, seeking for things that doesn't matter, then I heard the voice of the Lord in my heart)
By then my heart is failing,
My fears, my tears, my strength can't stand him yeah,
He said son say it
What else could I pray for…..
Pre hook:
Ooh I will dance it out am glad, yes am glad….
Telling everyone to know my deal with you….
Ihe chi nemere mu n'elu uwa kariri echiche obi moo
Agam enyegi obi moo
Nyegi obi moo
(what God did for me is bigger than my imagination. I will you my heart)
with everything I got I'll say
Hook:
Olisa nekwa moo
Nekwa moo
Ejim ekene bia n'iru gi
Ooo olisa nekwa moo
Nekwa moo
Ejim ekene bia n'iru gi oo
(God see me, I came with thanksgiving)
Verse2:
Tell me what to do I'll do yeah
Tell me what to say I'll say yeah
When my song is down I'll rise to yuh
Cause I feel yuh all over me
All over me…. Yeah you captured
Bridge:
Yuh captured my heart ooo
The feeling's very strong ooo
Olisa nekwe moo
Olisa nenu mooo ooh ooh
(God see me, see me)
Repeat hook till fade
HOW HAS THIS IMPACTED YOUR LIFE?