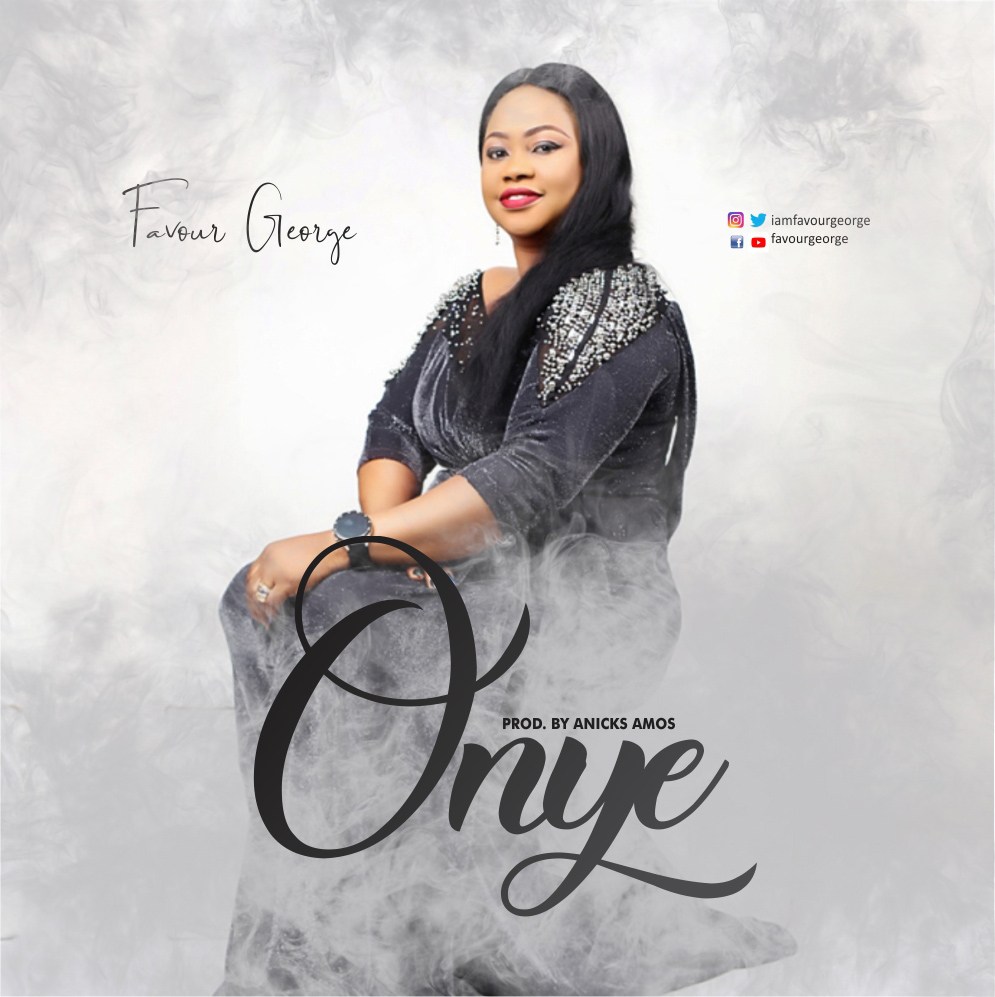 oh oh e e e e Adonai…
Onye………….
Oh onye………..
Onye…eh
Odigoyedikagi.
Onye…….
Who is like you……..
Onye…eh<
Odigoyedikagi
Call: Can somebody sing it
Chorus:
Onye……..
Onye…….
Onye……eh
Odigoyedikagi.< Onye…………. Oh onye……….. Onye…eh Odigoyedikagi. Igosilam n.a ish ebube>
(Ur glory has been revealed to me……
Oluakagi maranma
(Ur handiwork are beautiful )
Idimmagi neberegi gadigide rue ngbe biyebi
(Ur goodness n mercy ensures forever )
Okwagi bu odinma nemenma
U are good and u do good things
Odara Ike nelunmiri
You walked upon the water
Neziokwu
Anuru anurudu onye dikagi
Fountain of life no one like
Imechiridum onu nime olulu ikenyiri onwu Le<
You shut d mouth of lions in their den
Nara ekele namblielumo ruengbebiyebi……
Recieve thanks and upliftment forever…..
Agamajaginma eh.
I will exalt u
Onye nabiozor
the soon coming king
Agame yegi ekele nansopuru nihinoruru norurugi
I'll give u thanks n praises bcos u deserve it
E wo ah.
Back to chorus
Oh lord
My God
How excellent
Is your name
I considered
And the works of your hands………
Nobody like you lord
Nobody like you
Agamajagima senebiyebi
Nobody like you lord
Narekele oye ne me ma
Onye………ehhhh
Back to chorus.
HOW HAS THIS IMPACTED YOUR LIFE?