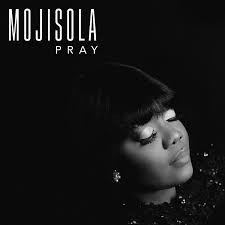 Verse One
when you're lost or lonely, pray
when you're reaching for me, pray
when your strength is gone
and you cant go on
All you've gotta do is Pray
when you're strong or weary, pray
you're in love or Broken, pray
you have all you need
or you cant make ends meet
Lift Your voice and call my name.
Chorus
I am here, I can hear your voice
I am near, and I know your heart
Run into my arms
I'll save and Deliver
I love You
All you've got to do is, Pray!
Verse 2
when the storm is raging pray
when there is peace and plenty, pray.
Every Tide will turn
if you just hold on
Carry On in faith and Pray
I am hope to the hopeless, pray
I'm the Help of the helpless man
when bow your knees
You will rise again
Let my Spirit lift you, Pray
Call On me , i'll hear and answer
Every Prayer, Every Prayer.
when your strength is gone
And you cant go on
I am right there with you, Pray!
HOW HAS THIS IMPACTED YOUR LIFE?