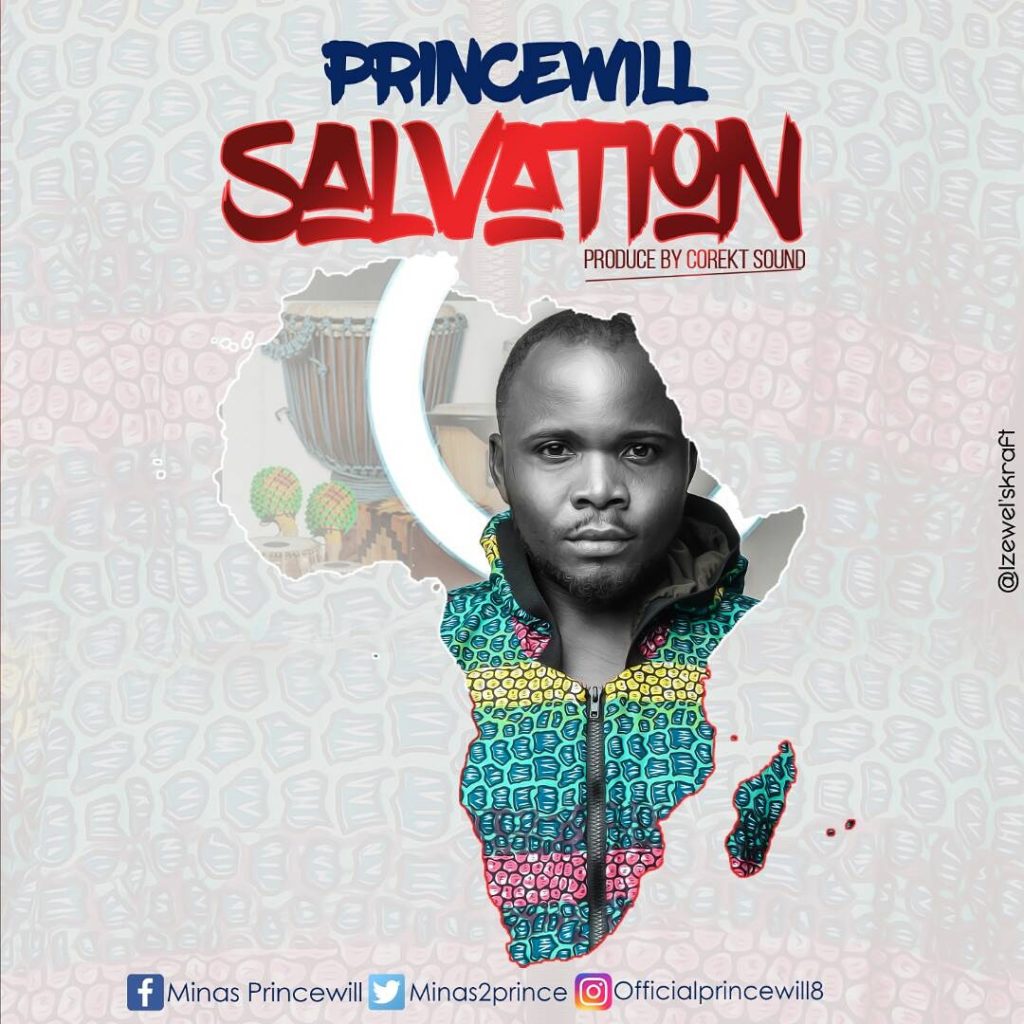 I was lost
No where to be found
I'm darken within, my soul can't be found..(Elele ma ma Elele mama)
Is it true lord, you've been calling for me.
Have been hidden inside me,No one to rescue me now..
And here in my heart,I heard the voice saying this is the way,
Come to me and be free and I go give you all you need.
Chorus
Salvation has come.
Your glory I see.
Your beauty surrounds me.
This is the victory song..
Salvation has come.
The battle is won.
My spirit be lifted.
This is the victory song. Yeah..eyeah ehh..(Elelele..Elele mamama yah).
Solo 2
No condemnation
Only resurrection in Christ..
The life that we living, is all to you…
My praises I'm raising the blessings are pouring for me..
So na kri na teme alabo wa boma be eh eh eh eh
For all that you've done,I just can't describe it now.
Chorus:
Salvation has come
Bridge.
I'm still living,cause am winning the victory life,that we're living, it's Amazing, the victory song…
Chorus:
Salvation has come
Out tro:
Owu ohh wu ohh uwo Ohh
HOW HAS THIS IMPACTED YOUR LIFE?