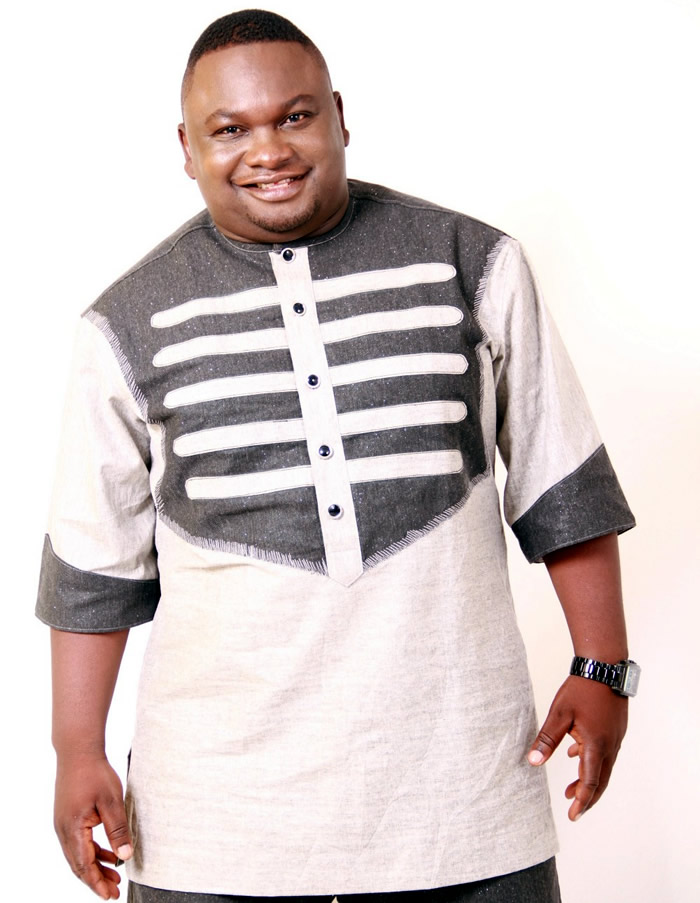 Solomon Lange is an international gospel artiste, a singer, a song writer and a motivational speaker.
Solomon hails from a small town called "Wasa" in Kaduna State North Central Nigeria.He started his musical career in the year 1997 in Kaduna with the group "Kale visions music ministry".
Lange who now resides in Abuja Nigeria became a solo artiste in the year 2002. He has two albums in the market, "NA GODE" which was released in 2008 and "ALHERI" which was released in 2012. "NA GODE" means "THANK YOU" and "ALHERI" means "GRACE" in Hausa, a language predominantly spoken in the Northern part of Nigeria and other parts of West Africa.
Solomon Lange who ministers in Africa, Europe and the Americas has ministered along side artistes like Donnie McClurkin, Ron Kenoly, Lenny Leblank, Judy Jacobs, Micah Stampley, Panam Percy Paul, Samsong, Sammie Okposo, Da' Truth, Ambassador, Simmons and many more.
Solomon was recently made a PEACE AMBASSADOR by the First Lady of Nigeria. Helping in promoting peace amongst different tribes and religions in Nigeria. Solomon lange organises worship concerts titled "1voice" in different cities in Nigeria and around the world, bringing people of divers tongues, different ethnicities and divers cultures to worship God as one.
HOW HAS THIS IMPACTED YOUR LIFE?