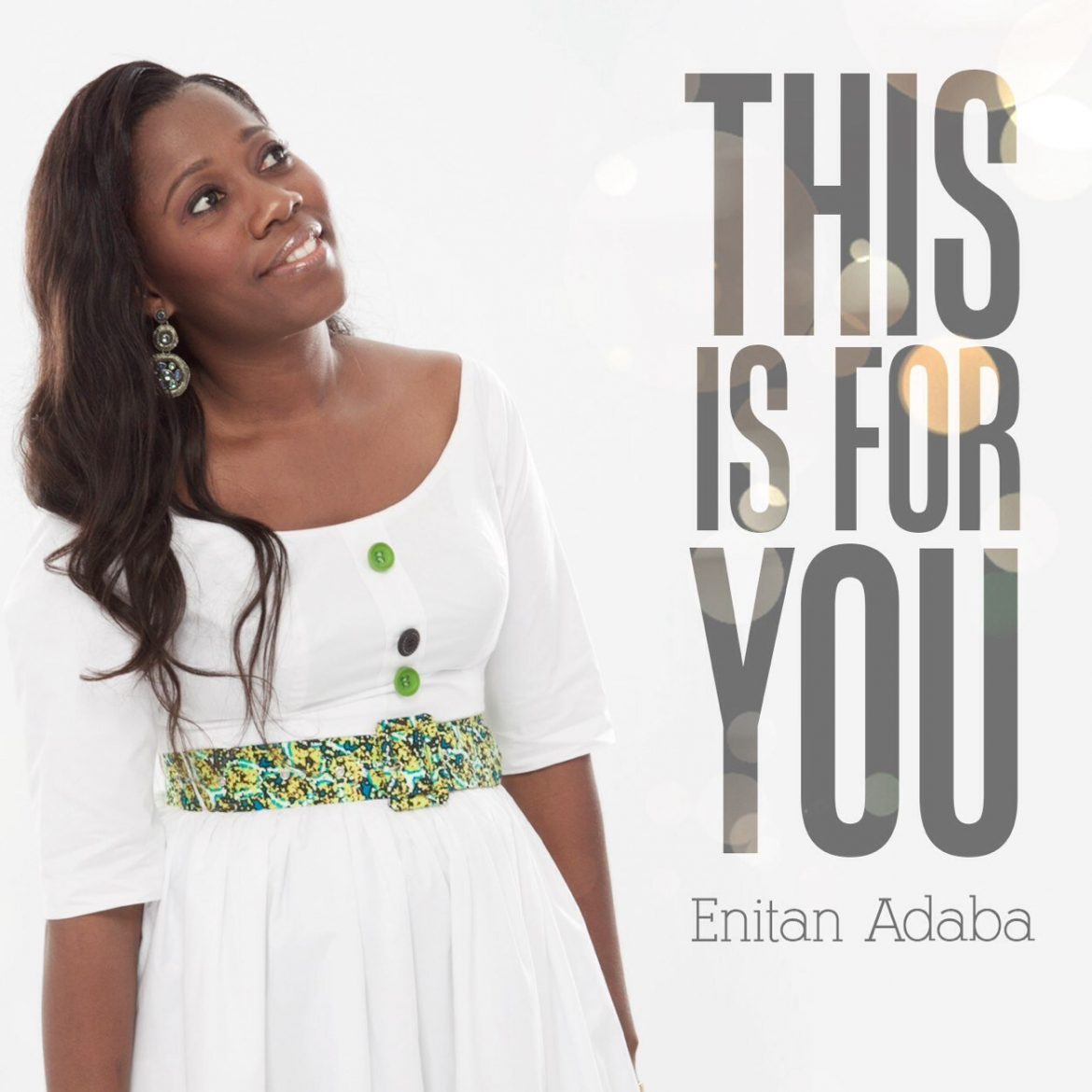 This is for the one who created us,
Who invited us to be a part of his family
The one who we all can run to the one who
We all can come to.
Our and source
You are our helper
You are holy lord we worship you
You are worthy lord
You are our source and our helper
This is for you.
HOW HAS THIS IMPACTED YOUR LIFE?