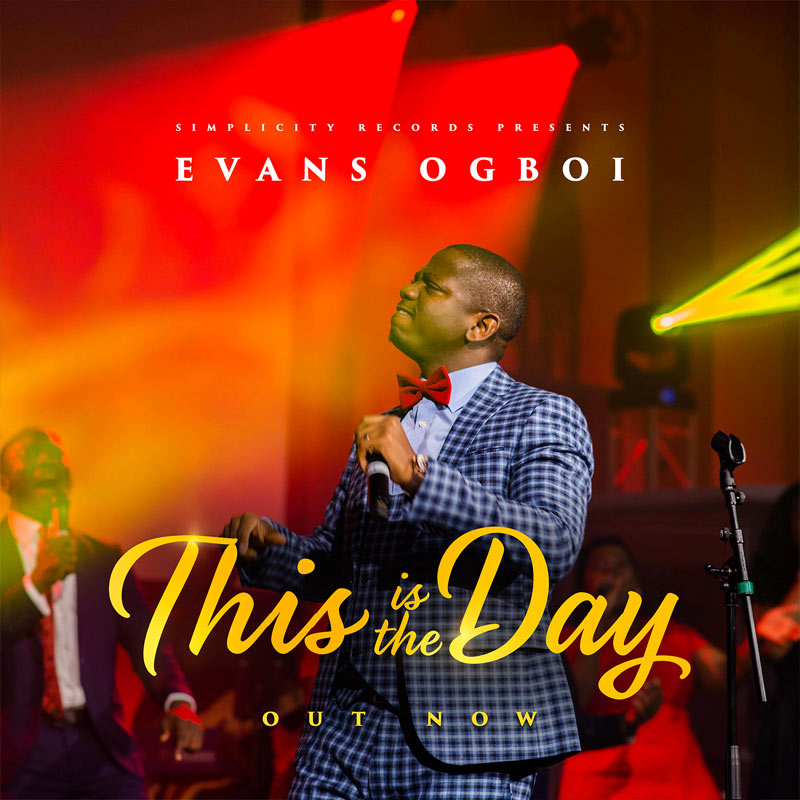 I am the head, and not the tail
More than a conqueror, that's who I am
I shall arise and I'll shine
For the Glory of the Lord
Refrain:
Beyond the norm; beyond my fears
Beyond the natural, I will excel
I'm soaring high beyond the sky
By the power of the Lord!
Beyond the limits, beyond the norm
Beyond the ordinary – we overcome!
If God be for us, who can stand against us?
We have the victory through Christ the Lord!
I am blessed and not cursed
I might be broken, but I'm healing
Still alive, satisfied
I'm pressing on toward the price
(Refrain)
Greater is He that is in me
Than he that is in the world
I can do, I can do all things
Beyond the norm x6 ….
I'm taking it higher, higher and higher
Higher and higher, higher and higher!
Yeah!
HOW HAS THIS IMPACTED YOUR LIFE?