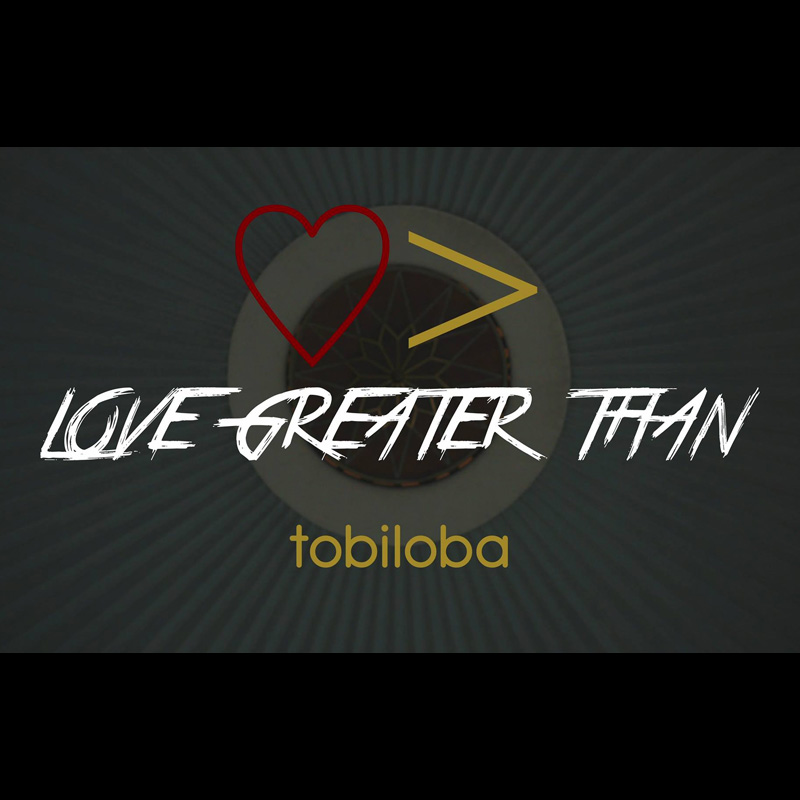 Love so Beautiful, love so pure, love so sweet and love so wonderful
I'll write you a sing with unspeakable lyrics
I'll give you a melody with unsingable notes
You step into my place and my pain you took away
Silence is impossible, I must let the whole world know.
Part B: Cos you showed me how to love blew my mind with love
You found me as a slave transformed me to a son
You made my stripes your own, now to you I belong
I love you, I love you
Chorus: Komasenibire o
Laiye lorun
I love you
Cos you more than a father
More than a lover
No matter the weather
I go love you till I die
Ti Ti lai
No be lie
Nu e nimeni ca tine
In cer și pe pâmănt
Te iubesc .
Esti mai mult decat un tata
Chiar si iubirea
Vremea nu conteaza.
Te iubesc pe vecie
Eternitate
Nu te mint.
Such love beautiful love
Nu te mint.
How I love you (repetitive)
Rap.
No Snitching
But the world must know you are different
From the way you love with my countless flaws, I dare not say I'm decent.
Always cognizant, never revenant.
Countless age but still you are relevant
Some may say my style is exuberant
When I start to describe your brilliance.
But tell me..
Who on the world loves deeper
And is still an awesome healer
Trump or Not, North or South, you are the all time leader.
My Shame, My flaws you brushed away
And then you took the pain, you changed the game.
See now my view cannot remain the same
Because that's what you do, you spark the flames.
Uncle..oyinbo po
Ejo e sun emilokan
Eti mo mi tipe now
Egbon boluwatife now
Not a lie
Still the guy
Same person
God e work
When they gang up want to wound me
Tied my hands they thought they sold me
No be you no 'gree disown me
Take the pain come take the refine me
See your glory come design me
Sweetie mo, honey mo.
Te iubesc no be lie.
this your pikin come dey shine
Unto you I give the glory
Cos this your love too dey sweet me.
Nu e nimeni ca tine
In cer si pe pământ
Komasenibire o
Laiye lorun
Yes i love you
Cos you're more than a father
More than a lover no matter the weather
Esti mai mult decat un tata chair si iubirea Vremea nu conteaza.
HOW HAS THIS IMPACTED YOUR LIFE?