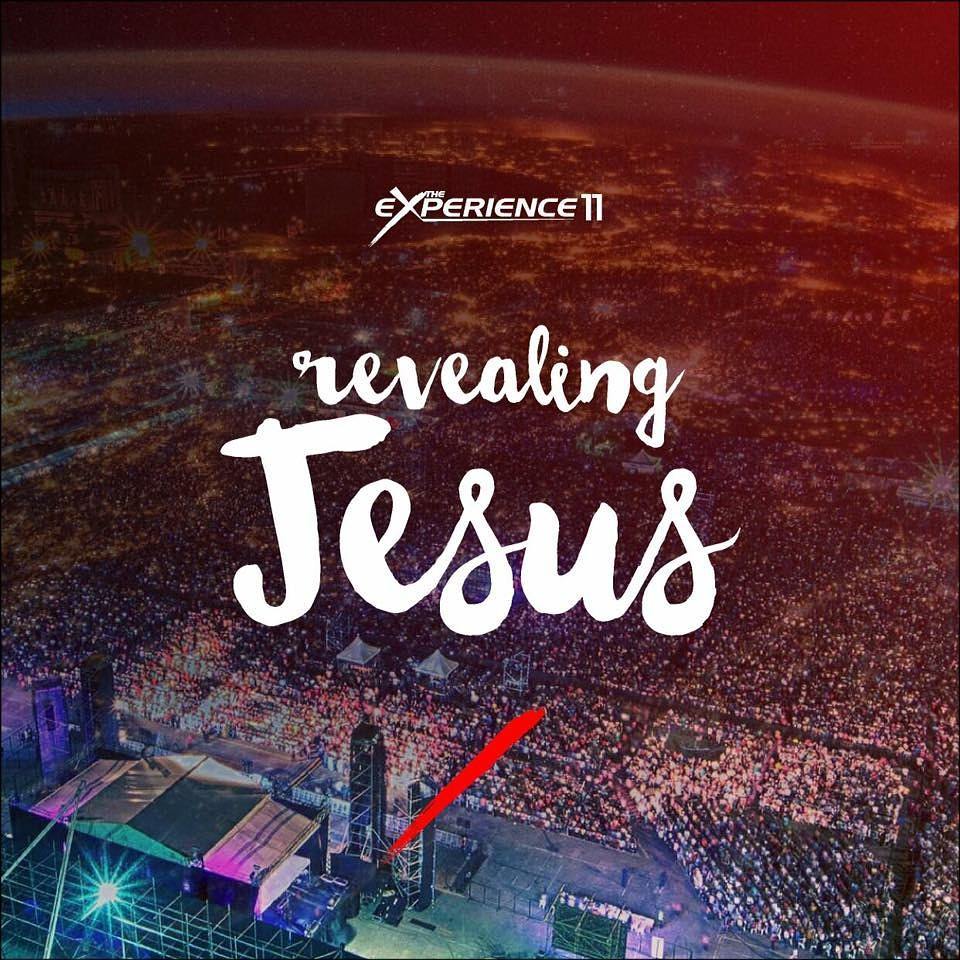 I attended Experience and it was lit!!! For people that don't know about this program, it's the world's largest Gospel concert, a great medium to worship genuinely with 700, 000+ people from all over the world. I attended experience for the first time last year, Experience10.
There were presentations from about twenty gospel artistes; Chioma Jesus, Tim Godfrey, Samsong, Don Moen, Midnight Crew, Micah Stampley, Travis Greene, Gabriel Eziashi, Donnie McClurkin, Cece Winans, Tope Alabi, Segun Obe, Onos Ariyo, Frank Edwards, Eno Michael, Smokie Norful, Lenny Leblanc, Ranti, Julius Nglass and some others. Comedians like Akpororo, Mc Abbey, and a few also cracked our ribs. Akpororo made me laugh so hard.
General observations:
Is it just me, or did you guys see some birds flying? I thought only owls fly at night. *pensive*
Tim Godfrey's ministering was just too awesome. The praise and worship is eclectic
The artistes stayed backstage in the white tents with about 13 pinnacles. Thank me and my sharp eyes
The guy that drew a portrait of Jesus, Please what is his name? For those that came late, you missed the beautiful start of the program. Luckily for me, I got to TBS at exactly 7:OOpm.
I want to learn how to play the guitar. I'd love a purple one. Travis Greene and Lenny Leblanc's performances were really nice.
I forgot to buy a whistle. But those with whistles and horns made noise sha!
I saw something I liked, some people were with flags (not the green, white, green Naija flag oh),  I didn't get a clear shot though.
I need to take dance lessons from Micah Stampley, Tim Godfrey and Samsong. Did you guys dab?
I have a long list of songs to download. Thank God we have most of the songs here
Our national anthem was beautifully rendered by Onos Ariyo and Chee. They were dressed in our national colours.
Different people across age groups were present, from the babies, to the toddlers, to the teenagers (e.g. myself), to the adults, middle aged and the oldies.
My best moment was when Donnie McClurkin told us to put on our flashlights. We will shine bright for Jesus, Amen!
Lemme tell you why I love #TE11. We were so many people,from different tribes, denominations, races etc. We all worshipped one God with one Voice regardless of the factors I listed above.
We shared the grace and ended the program at exactly 5:00am. It was a fabulous experience for me. If you missed it, sorry oh! Try to make it to experience12 next year. Have a beautiful week, make someone smile and pray for Nigeria.
Were you at the TE11? Tell us your experience in the comment section below.
HOW HAS THIS IMPACTED YOUR LIFE?