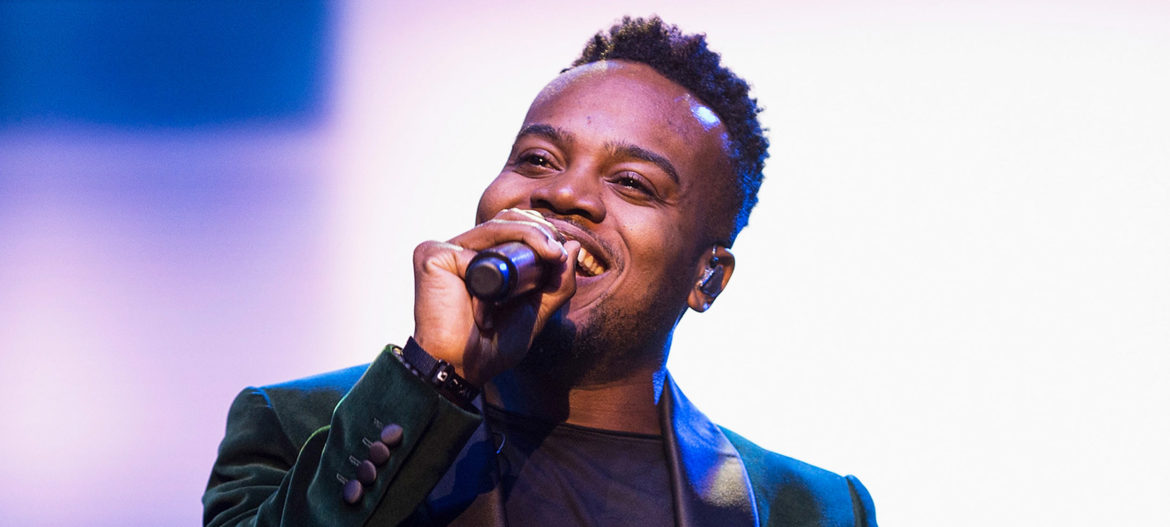 This piece of news is probably the best you will read today so pay close attention.
We all know Travis Greene; the 33-year-old super talented American gospel musician and pastor who began his music career in 2007 and took the whole world by storm with his album, The Hill which was released circa 2015. Not too long after, 2016 precisely, Travis Greene became an icon of music that not only inspires, entertains but also heals. That same year (2016), he made it to two of the biggest interdenominational Nigerian Gospel Concerts; Night of Worship and The
Experience. Not only has Travis Greene won many awards, he's won many hearts and souls to Christ through his blend of acoustically and lyrically powerful music.
With the recent release of his new album, Crossover; Live From the Music City, Travis Greene proved to us that he's here to stay for a long time and we love him for that. For the news that "You Waited" this long to hear [Pun intended: If you know, you know]; Travis Greene will be gracing one of the biggest concerts in Nigeria again this year. Yes, you read right. Travis Greene has been announced as one of the headlining artistes at the Night of Worship 2017.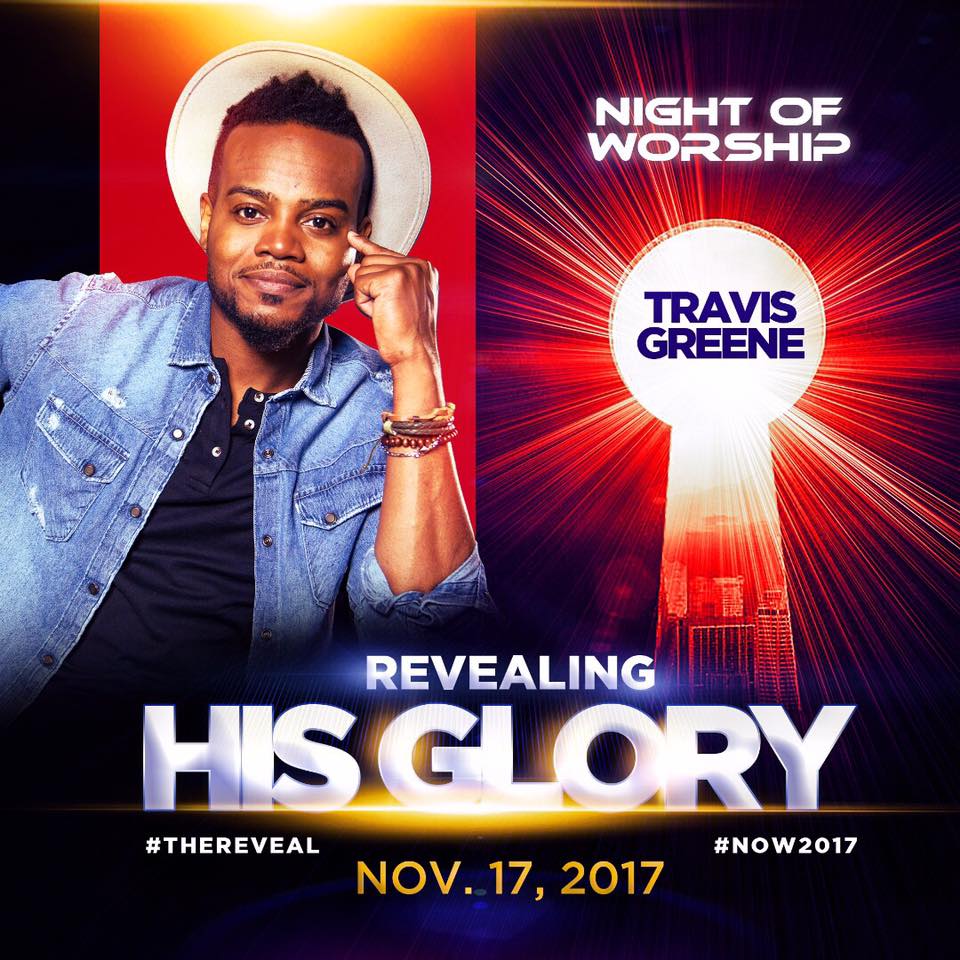 For those who do not know, Night of Worship is an interdenominational worship event hosted by Joshua Ville; Young Professionals Arm of The Redeemed Christian Church of God, City of David that seeks to leave everyone present with a unique personal encounter with the Almighty
God. The event dates as far back as 2010 when the first edition of the annual all-night worship encounter was held. You are invited to this event, where people of every tribe, tongue, and denomination will gather with one purpose: to worship God for who He is.
The theme for Night of Worship 2017 [NOW 2017] is 'Revealing His Glory'.
Registration details as well as details on the venue has not been released yet but you will be updated as soon as this is out.
In the meantime, Mark your calendars people! 17th November is the date, 8pm is the time.
See you there.
Photo credit: Billboard
HOW HAS THIS IMPACTED YOUR LIFE?